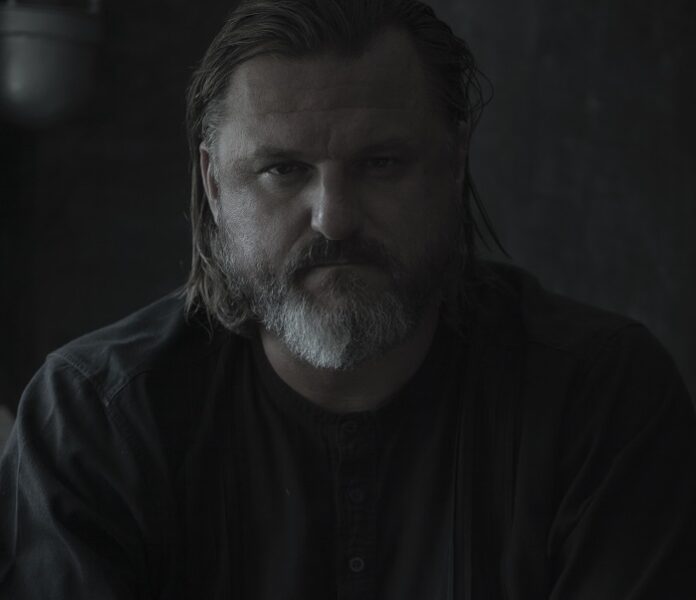 Acclaimed electronic DJ and producer Four Tet releases the first official remix for his latest KH single 'Looking At Your Pager' by Solomun via Ministry Of Sound.
In May, Four Tet returned to his KH moniker to release 'Looking At Your Pager', his first KH release since 2019's 'Only Human'. Sampling 3LW's 2000 hit 'No More (Baby I'ma Do Right)', 'Looking At Your Pager' received praise from NPR, Pitchfork, Billboard, The Fader, and more for the unique duality of its modern club-oriented production and throwback R&B sample.
Adored by DJs both before and after its official release, 'Looking At Your Pager' has been heard on festival stages throughout the summer. Supported by the likes of Fred again.., Skrillex, Floating Points, Peggy Gou, and more, 'Looking At Your Pager' has quickly become one of the most iconic electronic tracks of the year.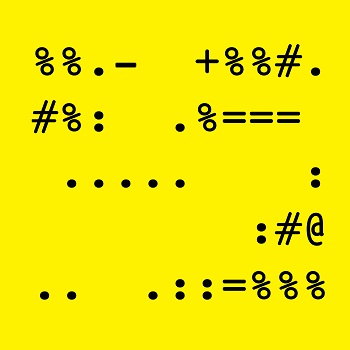 Following the success of the original, KH now looks to Bosnian-German DJ and producer Solomun. Solomun's remix is a mind-blowing hypnotic breakdown of driving kicks and deep bouncing synths.
Regarding his remix, Solomun said, "Really love Kieran's admirable work. I used to play the original before, so it was a lot of fun for me to make a remix of it."
Listen to the track here.