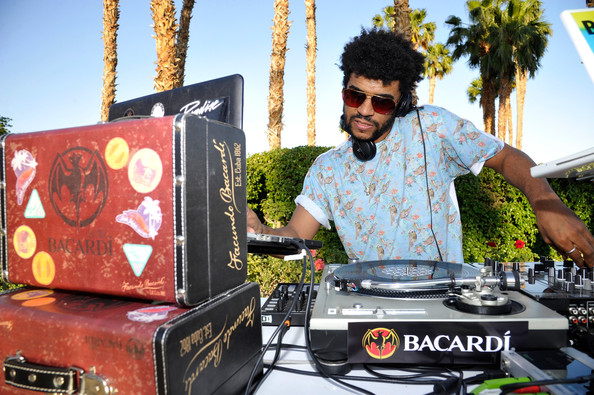 With Jamie Jones' 'My Paradise' a clear front-runner as summer 2022's Ibiza anthem, receiving support across the board from underground tastemakers to daytime radio, Brazilian superstar Vintage Culture now steps up to remix the track and continue its unstoppable ascent.
While Jamie explored disco influences with his signature high-energy groove on the original, Vintage Culture's clear-cut trademark sound gives a distinctly tougher feel, as a chugging bassline, rolling synths, and melodic piano breakdowns work together to form a journey of a mix guaranteed to captivate dancefloors from start to finish.
Listen to the tracks below!