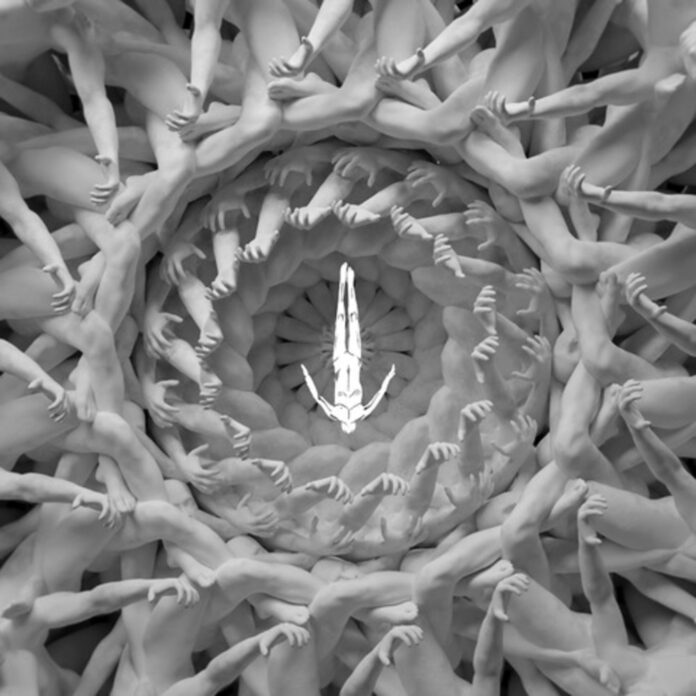 It's finally here! One of our favorite tracks that we've been hearing it the whole summer during the sets of some of the world's leading techno DJs and producers is released today via Tale of Us' powerful record label Afterlife.
Afterlife family member Kevin de Vries returns to the label with his spellbinding new single 'Dance With Me'. Comprised undulating synth waves, punchy beats and a monotone female vocal, Kevin's latest track is a compelling invitation into the enchanting realm of the dance floor. Alluring, progressive and hypnotic, its power lies in its simplicity.
Kölsch handles remix duties, adding layers of funky analogue synth and ramping up the tempo for a more energized dance.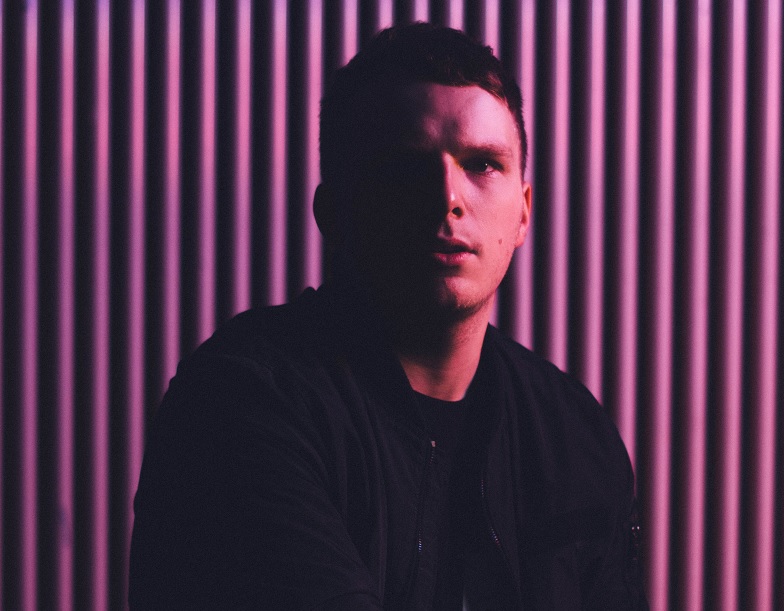 Listen to the tracks below and enjoy!