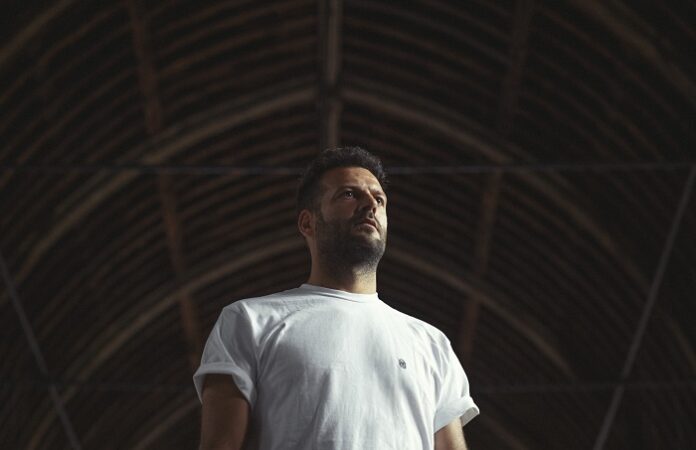 Launching his debut label and event initiative earlier this year with the chart-topping "Silence" EP, Enrico Sangiuliano is supplying the underground community with an anthology of conceptual studies that encourage us to reevaluate the way in which we consume music.
Continuing the imprint's countdown of releases, the sound designer now announces his second opus in NINETOZERO's transient existence. The 2-track "Sound Of Space" EP is available ​​to pre-order now and will be live across all streaming platforms on September 30th.
Following a hugely successful inaugural release, Sangiuliano's forthcoming "Sound Of Space" EP was quickly circulated across the festival scene, with the title track becoming one of the most hotly-tipped Track IDs of the summer. Continuing the label's strong undercurrent of evanescence, Sangiuliano's second chapter explores the effects of space and physical surroundings on our experience of music.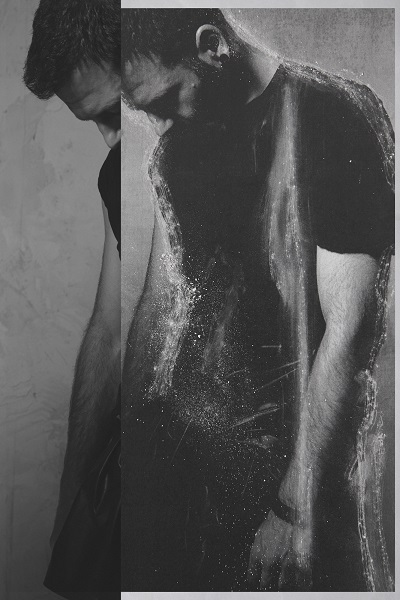 Space is a concept we continuously interact with in music, whether we live it subconsciously or not. It's a vital component in our perception; altering the expression of the music to the listener's surroundings and functioning as an interactive field.
Before the development of recording equipment & technology, music's environmental characteristics were defined by the space in which it was performed, and as such, Enrico's latest offering aims to revive this practice in music. To wholly pervade the senses and demonstrating this concept first hand, the 2-tracker will be also available in spatial audio, giving listeners a 360-degree infiltration of sound.
In conjunction with​ the project, Enrico is extending NINETOZERO's ephemeral messaging to a series of accompanying all-night-long events, providing audiences with the ideology of 90s club culture through which to experience his immersive records.
Correlative to his forthcoming "Sound Of Space" EP, the Emilia-native's next SOLO event will take place at the iconic Kompass Klub in Ghent, Belgium on October 1st. Tickets for Enrico Sangiuliano Presents NINETOZERO SOLO #8 are available to purchase HERE.
Pre-order here.