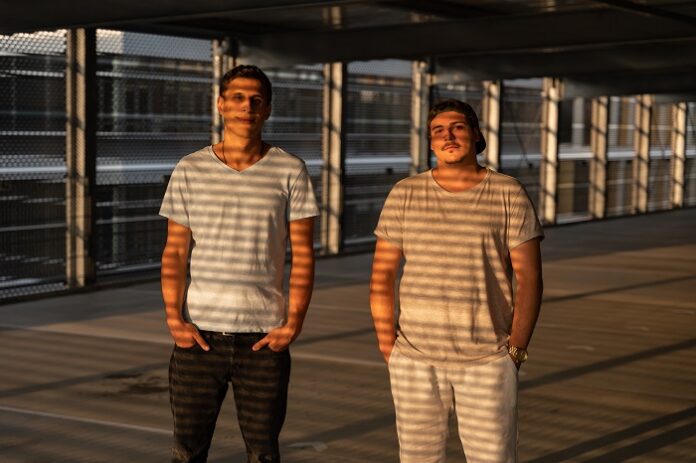 Wild & Kins release the first single from their long-awaited album and directly zap a driving club track full of energy. The two artists are following their passion for producing and playing out tasty electronic music since 2009.
Nicolas & Christian out of Montabaur (Germany) are connecting groovy house sounds to a crispy kicking bassline, combined with harmonic melodies and colorful percussions.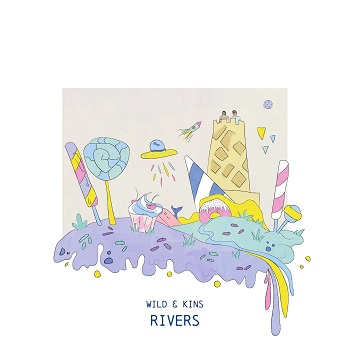 They spread their "sweet sound" over the years at clubs and festivals and are now back with their latest coup "Rivers". No question – the fresh and infectious vibe of the single already reveals a little of the high quality of the long-awaited album that's set for a release soon on "Sweet Music".
Listen to the track below.