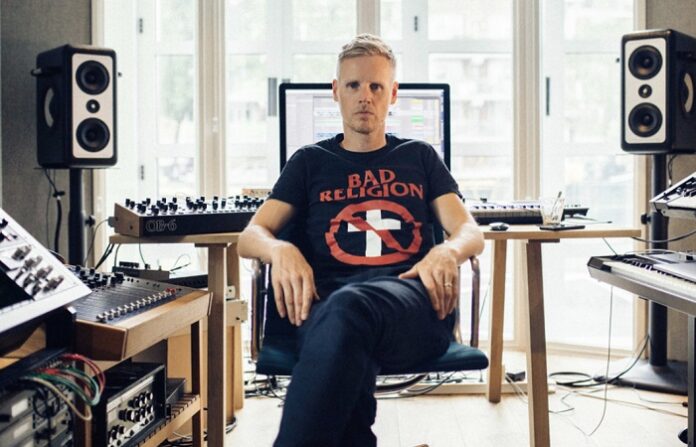 Dutch techno legend Joris Voorn partners up with Philips TV & Sound together with Czech artist Johana Kroft for a boundary-pushing ADE audiovisual experience. This truly immersive, standout exhibit invites attendees to explore the synergy between modern media formats, powered by the new and award-winning Philips Fidelio wireless AV system. Experience ADE from a brand new perspective with this enchanted experience at the Hotel de L'Europe on October 21 and 22.
Last year, Philips unveiled their deep listening exhibition with DJ and producer Patrice Bäumel, titled "Into Light." Now, the consumer electronics company looks to push the envelope even further with the introduction of their "Living Room Sessions" to this year's Amsterdam Dance Event – ADE 2022.
Visitors will have the chance to experience Joris Voorn and Johana Kroft's short-form and multidisciplinary collaborative work before the floor opens for an intimate Q&A with both artists on October 21st at 4:30 pm.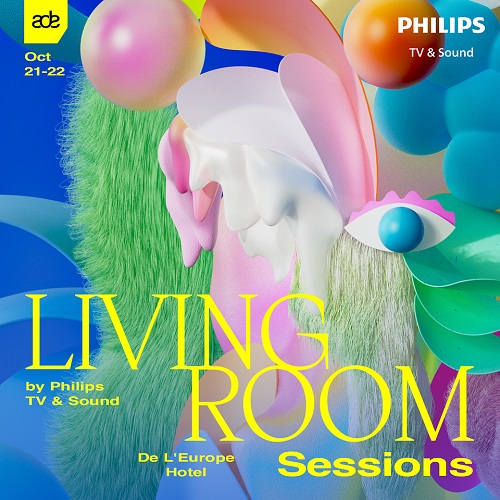 Emphasizing the power of the Philips Fidelio systems, attendees will also have the chance to explore the event's whimsical, digital art gallery, featuring a curated cast of regional artists including Dutch artist Rik Oostenbroek, known for his dynamic forms & unique abstract shapes, and augmented reality artist Isabelle Udo.
Philips TV & Sound will be offering drinks and networking opportunities for those in attendance, putting the stamp on a memorable audiovisual weekend with a standout networking experience.
Don't miss your chance to enjoy this immersive listening experience during ADE at Hotel De L'Europe October 21st and 22nd.
The Living Room Sessions is a free event accessible to everyone. Please note capacity will be limited for the Q&A session, please register via this link.