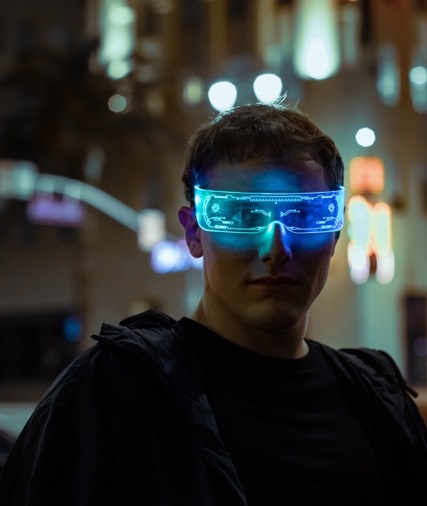 The DJ and music producer, known for his signature style and sound that mixes futuristic influences with Dubstep elements and powerful sounds is back with an exclusive mix that features the best of his own repertoire, that will surely become an outstanding listening experience.
While Cyazon prepares the next batch of fresh and powerful releases, as well as new mixes for his popular weekly radio show 'Cyber Future', he introduces this new exclusive mix for Rave Jungle's followers.
Listen to the special guest mix below and enjoy!
Cyazon Rave Jungle guest mix tracklist
Cyazon – Unreleased
Cyazon – Dystopia
Essenger – Half- Life (Cyazon Remix)
Roniit – Bloom (Cyazon Remix Flip)
Cyazon – Awaken
Cyazon – Netrunner Feat. Becko
Cyazon – Artificial Tears Feat. Becko
Cyazon – Unreleased
Cyazon – Unreleased
Cyazon & Essenger – Neo Soul
Cyazon – Angels
Cyazon – Hyperdrive
Cyazon – Unreleased
Seven Lions With Myon and Shane 54 – Strangers Feat. Tove Lo (Cyazon Remix Flip)
Cyazon – Fascinate Me Feat. Nasty Purple
Cyazon – Escape Feat. Megan McDuffee
Cyazon – Synthetic Awakening
Cyazon – Hardwire Feat. Megan McDuffee