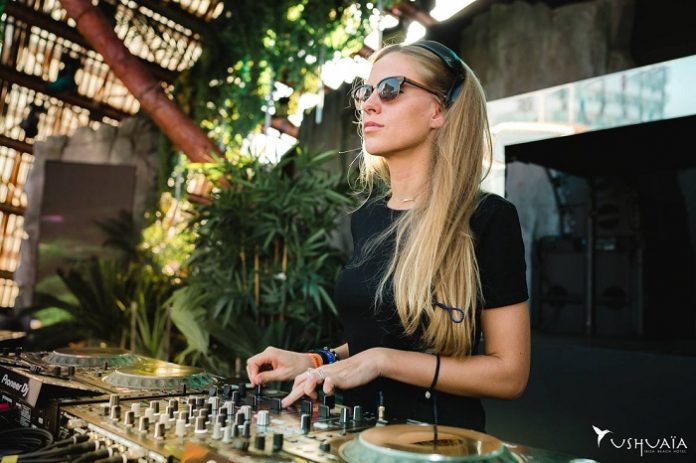 While her Gratitude EP continues to light up soundwaves since its release in August, Nora En Pure returns to the release front to reveal her latest tour ID, Stop Wasting Time – out now on her home imprint Enormous Tunes.
Achieving a delicate balance between emotive and club sounds, her latest original record combines touching vocals with piano chords, deep basslines and rippling synths. Radiating the design qualities that fans have come to adore from her creations, Stop Wasting Time is a versatile slice of dance music that has created an instant connection with audiences around the world in her recent shows.
Reflecting upon one of her most prolific summer tours to-date, Nora En Pure has travelled near and far to bring her sound to as many places as humanly possible. Her Purified brand has also seen its busiest year since its inception, captivating audiences in Chicago, Los Angeles, Prague, Oakland, Vancouver and Denver in 2022, all while delivering her globally adored radio show every week without fail.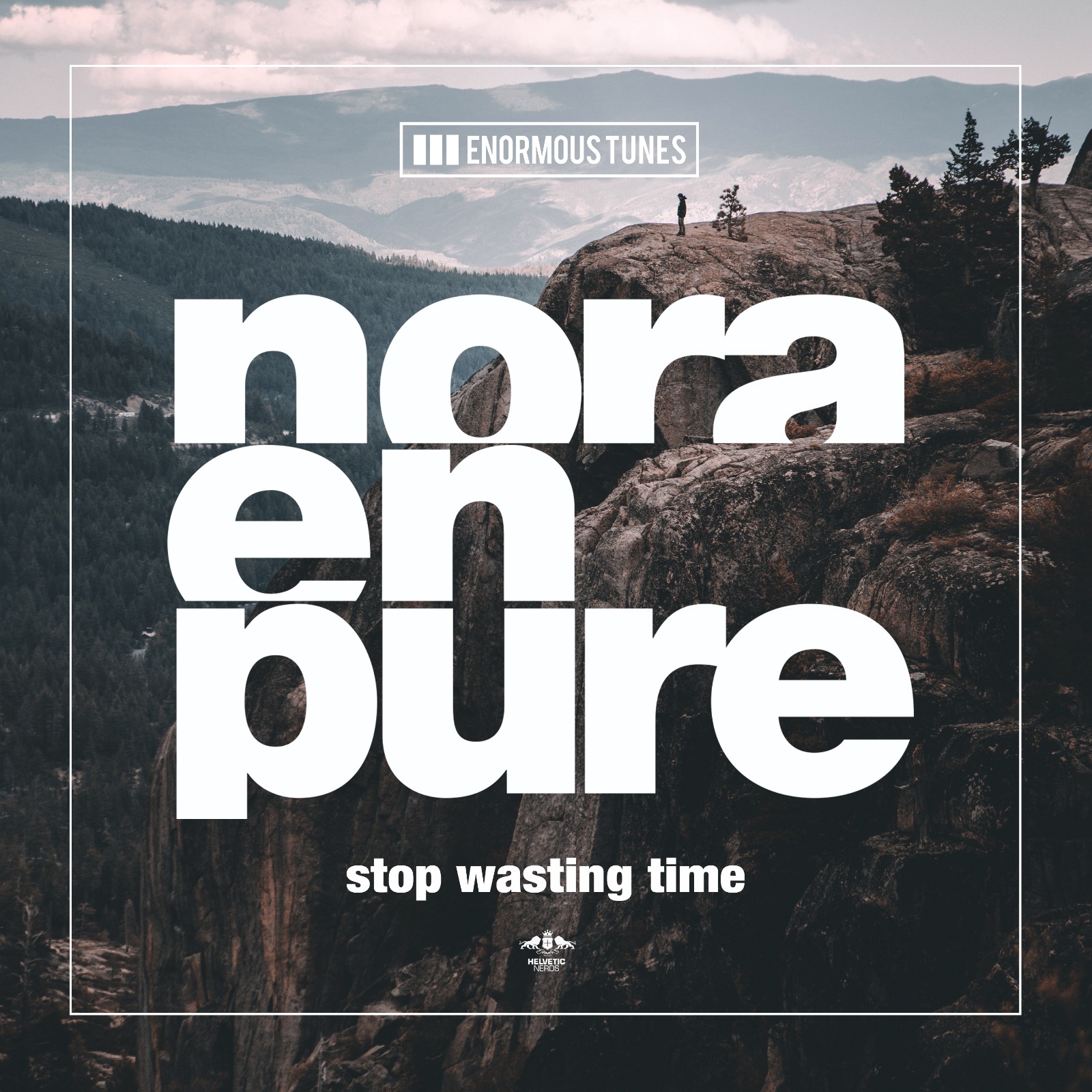 With new events in the works for 2023, Purified will touch down in stunning locations around the globe over the course of next year. Announcing her stacked autumn & winter tour, the Helvetic Nerd shows no signs of slowing down as she continues to travel to new and familiar destinations to share her sought-after sound with the world.
Stream / Purchase: Nora En Pure – Stop Wasting Time
Watch the video below.