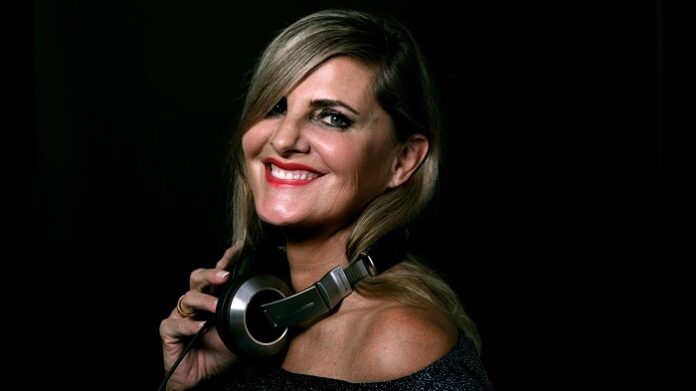 It's time for a new era with Martina Budde's second album 'Integrity'. Packed with new and original productions, here the German DJane and producer showcases her diverse talent. Expect a vibrant mix of tracks with widespread appeal, covering House and Nu Disco through to Jazz infused melodies.
Highlighting signature tracks, 'Slow Down' has the hallmarks of a Nu Disco anthem, instantly engaging with a resilient energy. The full collection fluently moves with tracks including 'Integrity' and 'This Is How You Love Me´ featuring Edy Marron which provides a lounge focused, decidedly chilled vibe that is ideal for ambient settings.
The full release navigates a unique dexterity that pairs perfectly with iconic Ibiza sunsets in the form of 'Side by Side' and the Jazz styled 'Power of Mind.' The musicality is underpinned by a residing theme of authenticity. Throughout 'Integrity' Martina Budde displays a more personalized side of her productions.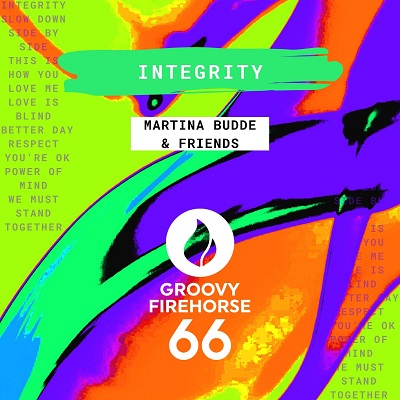 The track selection and titles speak for themselves. Clearly representing Martina's detailed attention to "maintaining values" this rides atop a well produced body of work. The theme clearly echoes throughout the compilation and is punctuated by fluid song arrangements and adept prominent vocals effortlessly inspiring the listener.
Flowing from dance floor moments to an often serene setting, this album is a unique concept and provides an incredible insight into the world and vision of Martina Budde. The listener should prepare to be uplifted, entertained and taken on a veritable journey by this breaking talent, relatively new to the industry. Martina Budde is fast becoming an artist with a distinct future in the electronic scene.
Her releases have positioned her within the Top 20 Beatport Funky House Artists, delivered a round of Beatport No.1's and now making a discerning impression across multiple genres.
The new Integrity album is due on 30th September released on Martina's Groovy Firehorse 66 imprint.
Pre-save here.