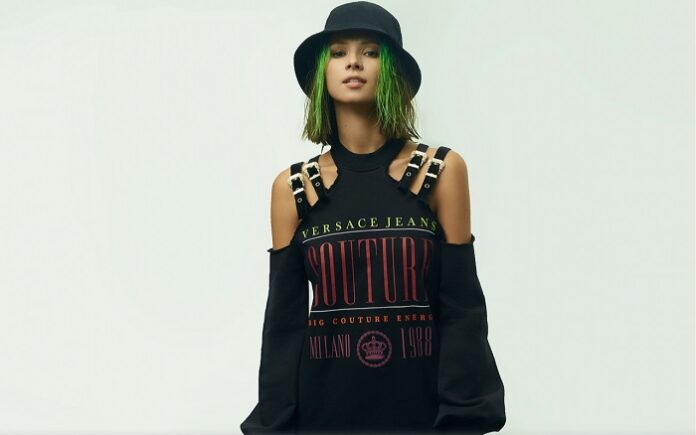 In what shall be the last performance of the year inside the impressive dome, the show will take place at the Montreal Biosphere, a museum dedicated to the environment in the heart of Parc Jean Drapeau on Saint Helen's Island, Canada.
Designed as the U.S. Pavilion for the 1967 Universal Exhibition, it is renowned for its impressive, 61-meters- high geodesic dome inside which you'll see Miss Monique perform! Day by Day and Montreal-based DJ Molyness will be the opening and closing acts of the event. The show will be filmed from all angles by several cameras and drones and broadcast live on Cercle's Facebook and Twitch pages.
It will be followed by an interview of the artist during which the online audience will be able to ask their questions. On Tuesday, October 4, Cercle is pleased to host a Night Session in W Montréal's Living Room with Phil & Derek and a special guest behind the decks.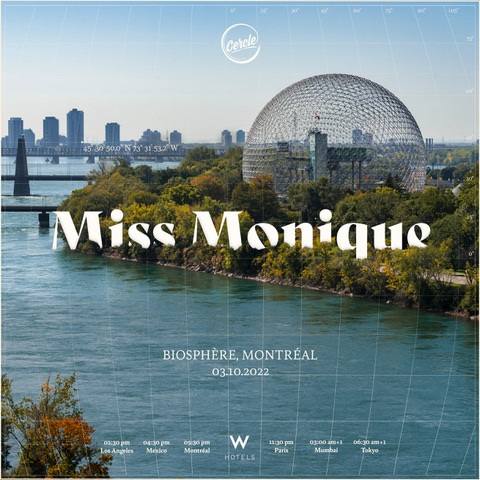 Today, Miss Monique is among the world's fastest-rising Progressive House DJs, and probably the genre's most recognized female DJ in Europe. Year after year, her unique talent of smoothly melting techno rhythms with classic trance and progressive tunes gets highly praised by an ever-growing number of electronic music aficionados. By 2020, her live sets were already gathering thousands of progressive house addicts online, with recorded streams reaching up to 2 million views. At the start of 2020, Miss Monique entered Viberate's TOP 10 of the fastest-growing DJs, and in December 2021 she became Artist of the month according to acclaimed American portal Beatport.
Cercle is a French media that produces unique experiences, by organizing, filming and broadcasting concerts in carefully selected locations around the world. Cercle's prime goal is to showcase cultural heritage and landmarks through the prism of music and video. The original concept is: Cercle invites an artist to play in a unique setting, followed by a live interview. They have already produced events at the Eiffel Tower, the Chambord castle in France, on a hot air balloon above Cappadocia in Turkey or even under the Northern lights in Finland…
On Monday, October 3, 2022 at 5:30 pm UTC-4 Miss Monique will be playing live from the Montreal Biosphere.
Cercle is in Canada for the very first time!