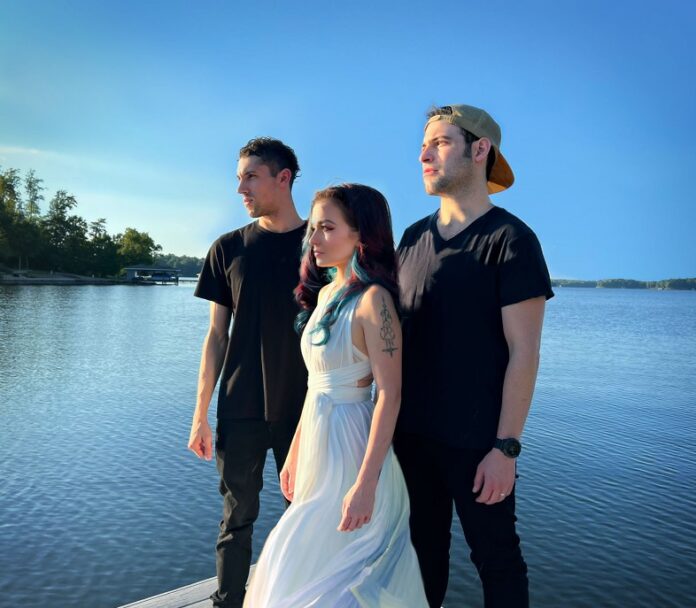 Pushing the perceived limits of electronic music, innovative trio Worlds Apart is back with their release of "Take Me Away". The single features the beautiful vocals of popular singer Scarlett, which syncs perfectly with the soothing bassline and overall mood of the song.
On the surface, the track uses intricate synths, powerful electric guitar progressions, and delicate piano notes throughout to mesmerize its listeners. However, "Take Me Away" is much more than just an auditory masterpiece. Throughout the song, whether it's the melodic dubstep in the chorus or the heavenly sound effects, an important message is conveyed.
Inspired by the Ukrainian conflict and the loss of Worlds Apart member Jason's mother, "Take Me Away" shows how we struggle through tragedy and face hardships in our lives. It looks to find solace in our moments of need and escape our sorrows. "Take me away, from all of the danger so we can be free, of violence and hatred. Take me away, from all of the anger back to a time, when we were all angels."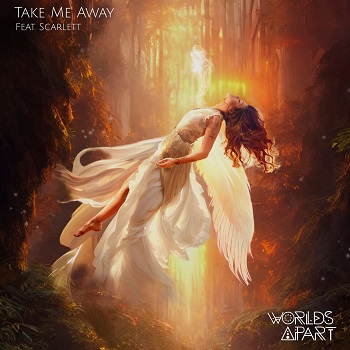 While Worlds Apart collectively wrote this sentimental track, each member has a vital role in the group's success. Lorenzo and Jason focus on producing and composing each project. Jason covers the mixing and mastering components and Lorenzo is the main DJ for the trio. The third member Ashley handles all of the spectacular videography and visual arts.
This unique process that Worlds Apart operates with has led them to booming success in the EDM industry. Signed by premier labels like The Soul, Glitch Records, and Blanco y Negro Music, they continue to grow their dedicated fanbase and deliver melodic anthems to the world.
Listen to the track here.