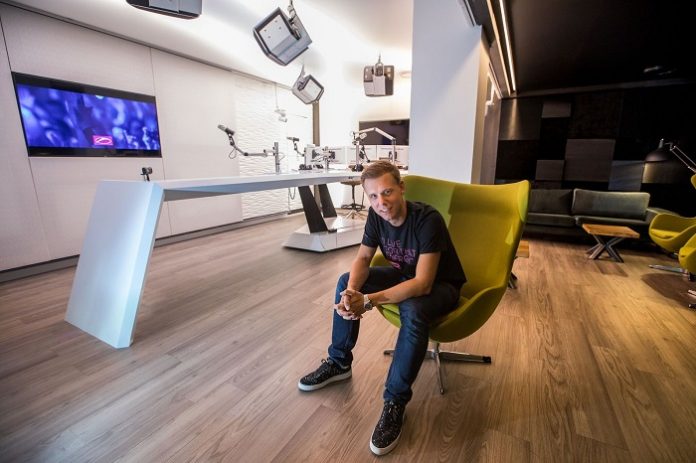 Even Armin van Buuren's most diehard fans might have a tough time selecting the most high-profile collaborations from his voluminous discography, but the Dutchman's new single on Armada Music would be a no-brainer to single out.
A link-up with none other than legendary songwriter Diane Warren and Swedish songstress My Marianne, 'Live On Love' simply ticks all the boxes of an evergreen, soul-nourishing fan favorite.
Inspired by the notion that love outweighs anything else, 'Live On Love' is the perfect marriage between heartening lyrics, strong vocals and a contagious chord progression. Beautiful showcasing the synergy between the artists' musical vision and respective skill sets, this track is destined to resonate with fans worldwide and will surely take up a spot amongst Armin van Buuren's most notable collaborations to date.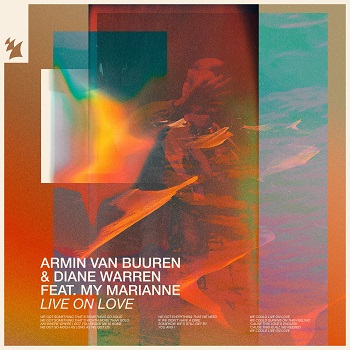 "It's not often that I find myself in the studio in the company of one of the world's most distinguished songwriters and I'm stoked to be releasing our collab with My Marianne", Armin van Buuren says. "I feel this is the perfect song for when the days grow dark and I'm sure listeners will be able to draw hope and strength from it."
"I'm so excited for everyone to hear my song 'Live On Love' with Armin van Buuren and My Marianne", Diane Warren adds. "I love this record and think you will too! Can't wait for everyone to dance to it and sing along with it! We can live on love, 'cause it's all we need."
Listen to the tracks below.