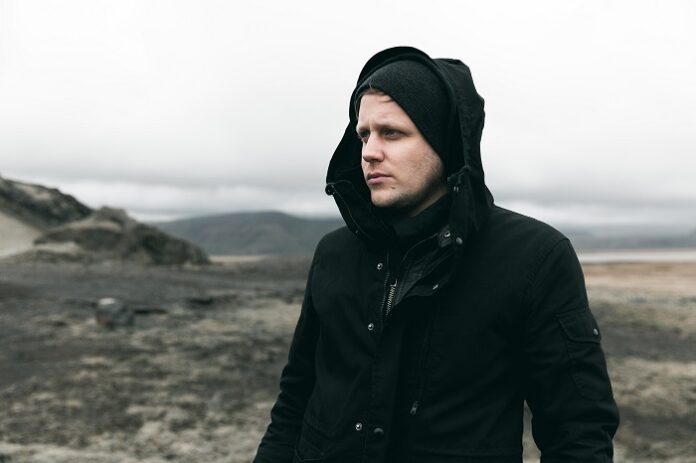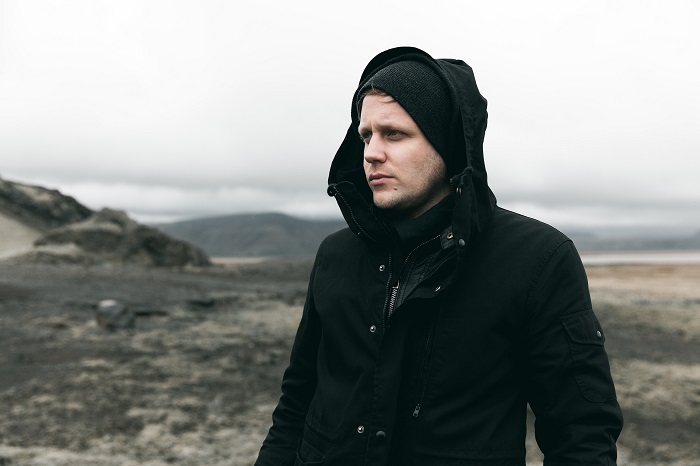 Jan Blomqvist is finally releasing a new EP on Armada Music. Highly anticipated since the launch of his sophomore album 'Disconnected' in 2018, 'Carry On' marks the start of a new musical chapter for the Berlin and Ibiza-based artist and will also serve as the basis for a new live show concept that will be showcased during this month's Amsterdam Dance Event across shows at Dockyard Amsterdam and The Gardens Of Babylon.
Underlining the innate allure of his in-demand trademark sound, the three-track 'Carry On' EP is bursting with sonic wonder. From the upbeat title track to the club-centric 'Kaleidoscope Colours' (feat. Maybemahri, released two weeks ago) to the nostalgic 'Same Old Road', this EP is perfect to both dream and dance to.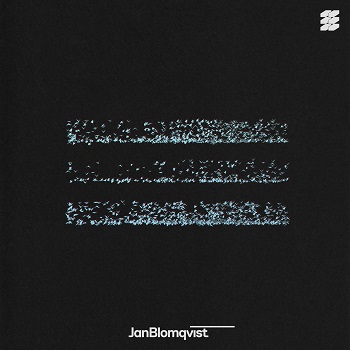 A special music video will be recorded for each of the EP's tracks in respectively London and a Berlin art gallery, and these will later be coupled with an interview to form a short documentary.
Listen to the EP below.