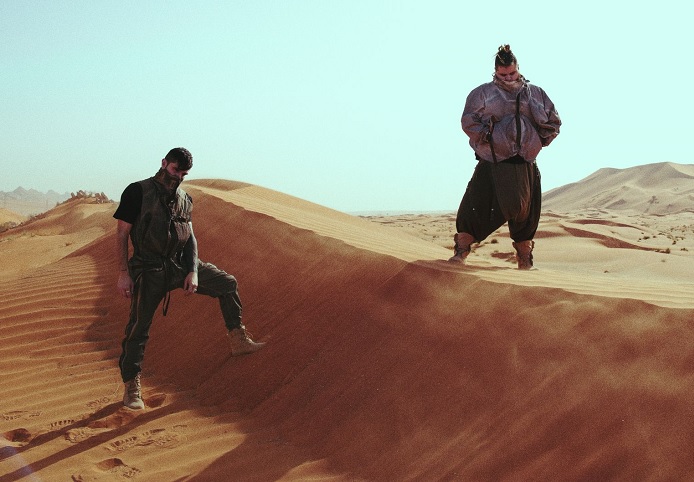 Italian-brother duo Amedeo and Matteo Giovanelli AKA Mathame have released their latest single 'Come For You' via Astralwerks. The single sees Mathame craft yet another masterpiece in the cinematic and emotive style they are known for and is released alongside an official music video taking viewers on an interstellar journey.
Pairing beautifully melancholic vocals with gliding synths, Mathame explore the relationship between man and spiritual entities in 'Come For You.' The harmony is skillfully resolved with a halting crescendo, creating a deliberate feeling of tension alluding to the tense feelings of the disparity between the human and divine realms.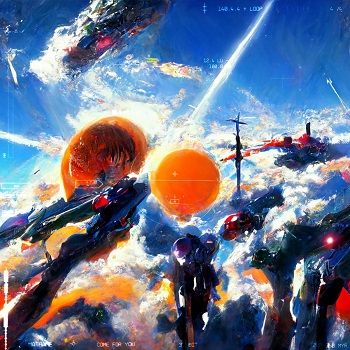 Continuing to explore the human experience and infinite cycle of life, Mathame touch on the dichotomy between creation and destruction in their visually captivating 'Come For You' music video, directed by visual artist Thomas Vanz. Three planetary worlds symbolizing earth, fire, and life are disrupted by an astronomical event, resulting in a boundless, dreamlike journey traversing time and space.
Listen to the track below!