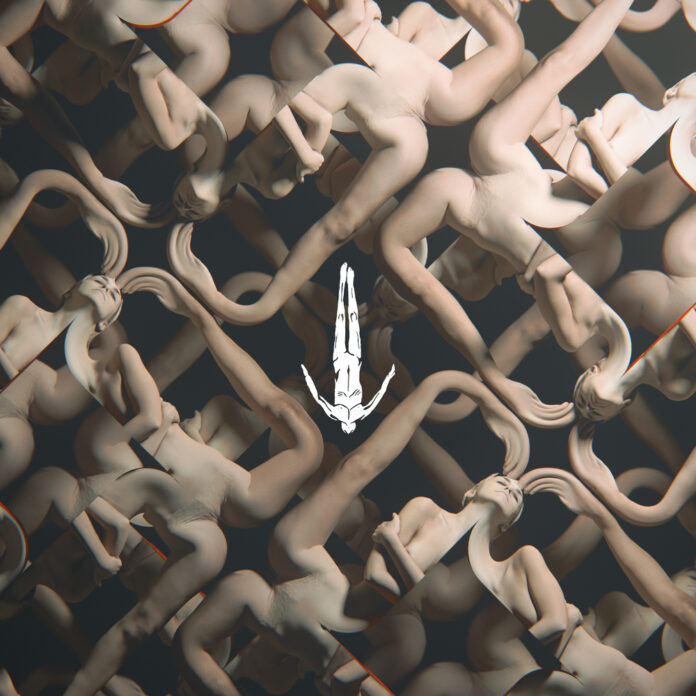 Multi-talented DJ and producer Denis Horvat returns to Tale of Us' world-renowned record label Afterlife with a powerful new four-track EP titled "Cha Cha" just for your listening pleasure!
Denis' penchant for synth-driven melodic techno is evident across all four of these scintillating cuts. Title track 'Cha Cha' percolates and throbs, using a distinct vocal clip and exhilarating synth arrangements to create indelible memories. Next up is 'Precious Unica' which brings in vocalist Lelah for a dour journey into our mind's emotional centre.
Horvat's 'Momentum Of The Arapaima' merges unusual percussive elements with a moody bassline and an earworm vocal clip for ultimate dance floor effervescence.
Finally, 'Majstor' utilises minimal framework to awaken our primitive state, encouraging deep primal expression.
Listen to the tracks below!