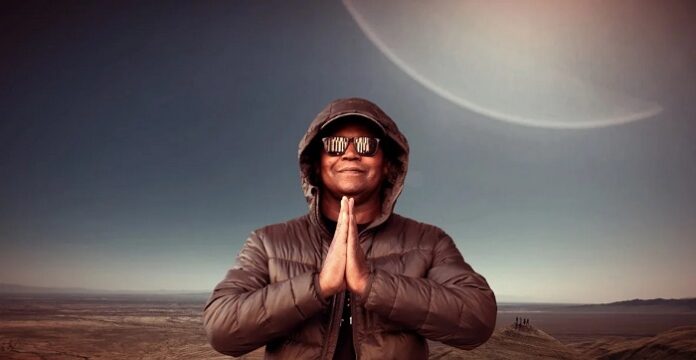 Cedric D has released his up-tempo instrumental pop single, "Dream Catcher" to give audiences a place to keep their imagination running wild. The song is a complementary addition to his fast-growing collection of digital releases and will be followed up by a new album release later this year.
The San Jose, CA native crafts "Dream Catcher" to entice audiences that enjoy influences next to Coldplay or Tycho. The music is uplifting, percussive, and texturally bright to a naked ear.
There's a swelling progression of low-passed vocal textures off the top to give it that mood of falling into a REM cycle. Where the dream goes is now the listener's state of mind. But the track's fast percussive beats and cheerful synths create a positive experience in the dream escape of the chord progressions and unique aural textures surrounding.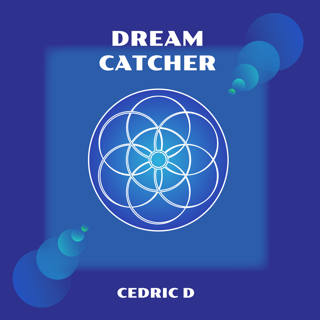 "I'm a big fan of Coldplay and I like the ethereal and dreamy sound of their music. This single was an attempt to capture that and deliver a track that lifts the soul," said Cedric about the inspiration behind "Dream Catcher."
Cedric D, has recently been making a name for himself locally in the bay area DJing at festivals, clubs, and art galleries. His music reflects a style of someone growing up in the 80s/90s and listening to bands like The Police, Janet Jackson, Moby and Prince. The most intriguing thing about his musical style is that it has spiritual instrumental elements to take you on a journey that you will want to go on again and again.
Listen to the track below!