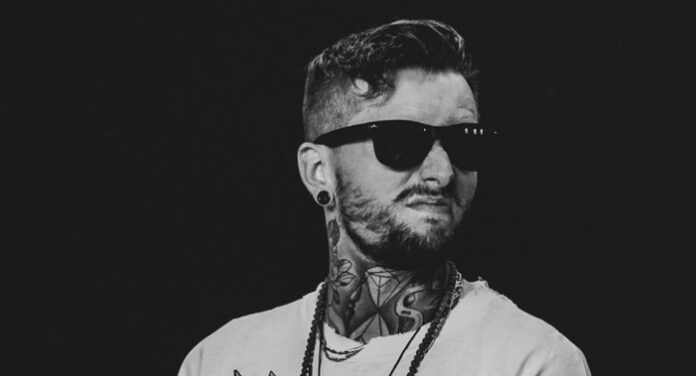 Hailing from Toronto, Canada, YoungWolf is an up-and-coming EDM producer and DJ who is electrifying the scene with his one-of-a-kind sound. This project stems from the mind of Mike Carroll, who started producing eight years ago.
Since its launch in 2018, YoungWolf has pioneered an infectious style of heavy bass-driven music. His debut single "Bad Omens" catapulted Youngwolf's rise to the top, with over 350k streams in counting.
Constantly building momentum, YoungWolf has also released tracks on THATHARDMAGAZINE and Nectar Collective. Recently, he has joined a group of likeminded artists called Stay Out Late.
Together they have a highly-anticipated second album coming down the pipeline. Growing the excitement for the this future release, YoungWolf has decided to drop his brand new single, "Hype Beast".
"Hype Beast" is not just a spellbinding bass house anthem. This track is a symbol for YoungWolf's high level of energy in live performance, production, and his entire self as an artist. Filled with mesmerizing vocal chops and a penetrating bassline, "Hype Beast" gives off a dark and gritty aura that is optimal for the club scene.
Discussing his identity as an artist, YoungWolf states:
"I have always maintained versatility in my music making. I love so many different genres and styles, so it's been hard for me to stick to one single genre or scene because the truth is I just love making music. I love showing people my music and playing it out for a crowd. And I'm just ready to have a bit of spotlight on me."
If one thing is guaranteed, "Hype Beast" is the perfect festival-ready banger to put more than just a bit of the spotlight on YoungWolf.
Listen to the track below.