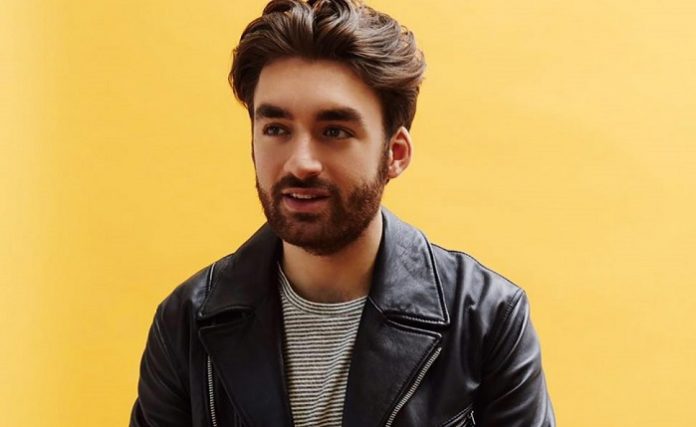 With over 300 million plays on Spotify and YouTube alone in 2 months, David Guetta & Bebe Rexha's rework of Eiffel 65's classic 'I'm Blue (Da Ba Dee)' has proved an immense success and one of the year's most inescapable earworms. And what do you do when you've had a smash hit that deserves another go around? You get Oliver Heldens to serve up one of his hugely in-demand remixes.
This rework of 'I'm Good (Blue)' centers on groovy beats bolstered by a descending bassline that has a little of Heldens' electro energy in it. The first break drop with the legendary piano melody twinkling under Rexha's powerful vocals and snarling synths before Heldens hits with a fresh, rubbery bass tone as the arrangement strips back and the kicks drop in again.
Judicious use of the vocal and pianos helps the arrangement build and the song develop towards the main break which sends euphoria levels sky-high and finally leads to the explosive climax
Heldens is rounding off his year in style, recently playing his sold-out headline show at ADE to great acclaim, and with other massive shows lined up including Avant-Gardner in Brooklyn on November 12 plus a special headline performance at this year's World Cup in December.
His latest singles 'I Was Made For Loving You' and 'Believe In Ghosts' have both proved immensely popular, and he has continued his blazing run under his HI-LO techno guise too, with the massive 'WANNA GO BANG' EP on Drumcode, with the title track going steady at #1 on the Beatport Techno chart for the last three weeks, and doing major damage across dancefloors worldwide.
Listen to the remix below.