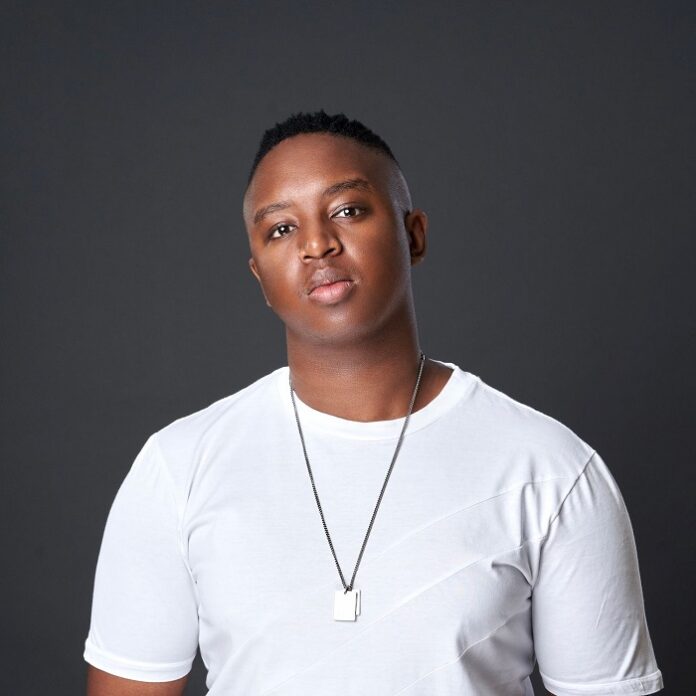 Widely regarded as one of the most important figures to emerge from Africa's expansive electronic music scene, Shimza has already left an indelible mark on the continent's vibrant dance music culture.
Boasting an impressive catalogue of career releases on the likes of Cadenza, Knee Deep In Sound and his very own KUNYE imprint, the highly respected South African producer now lands on Embassy One for the very first time to deliver his official remix for WhoMadeWho & Rampa's collaborative UUUU album single, Everyday.
Out now, Shimza's hypnotic remix sees the KUNYE label boss reimagine WhoMadeWho & Rampa's emotive original into his own spirited offering; his deep and rhythmic house grooves providing the perfect backdrop to Tomas Høffding's lingering vocal refrains.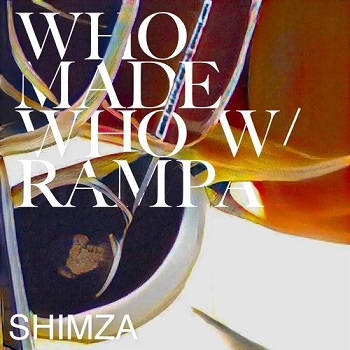 Constructing an impressive assortment of rolling drum loops, sparse piano chords and stripped back samples, Shimza's production marks the second official remix of the flourishing hit record, following the worldwide release of Jennifer Cardini's remix on October 14.
Combining his unrelenting passion for electronic music with an inextinguishable desire to make a positive impact on his surroundings, Shimza is a totem figure in South Africa's music scene and one of the leaders of house music in Africa.
Launching his KUNYE label (which means "together" in Xhosa/Zulu) in November 2020, the imprint now provides an important bridge between South Africa's emerging producers and the global stage.
Making history on Nelson Mandela Day 2020, Shimza became the first artist to perform on World Heritage Site Robben Island, where the former South African President and Nobel Peace Laureate was imprisoned.
Listen to the track below.