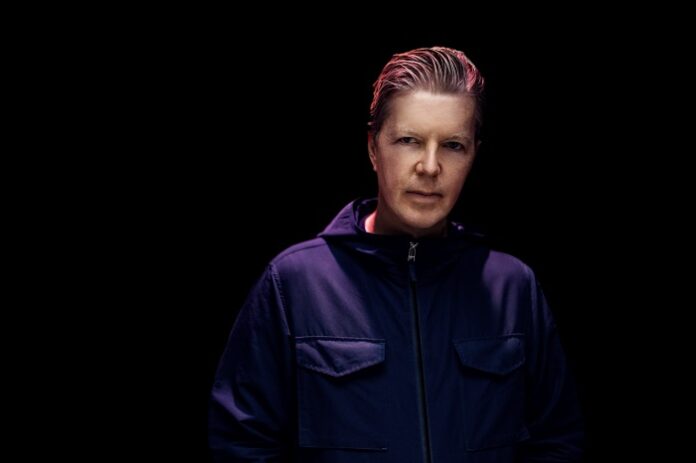 Bedrock Records' acclaimed Quattro mix series returns on 3rd December with 'Quattro III', featuring four eclectic mixes compiled & mixed by label boss John Digweed of new and unreleased music, presented across five CDs and on Vinyl, plus digitally.
'Quattro 3' will include an exclusive artist album from UK house & techno producer / DJ Miles Atmospheric. With its warm synths, intelligent production & programming of electronic techno soul, the albumwill fit perfectly alongside the other CDs.
Artists featured across 'Quattro III' include David Morales, Pig&Dan, Frankey & Sandrino, Dino Lenny, Robert Babicz, SOEL, Quivver, Sasha Carrassi, and Aubrey Fry.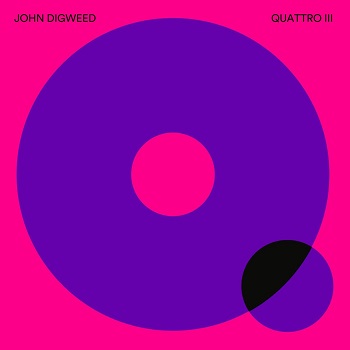 Presenting over 50 exclusive new tracks, spanning luscious soundscapes to more club-focused beats and Redux remixes, 'Quattro III' also includes a special breaks curated album of outstanding atmospheric breaks.
For vinyl lovers, Bedrock have produced a very special 5 x 12" collectors vinyl pack featuring 20 tracks from the 'Quattro 3' release. The limited edition signed, and numbered vinyl and CD packs have all previously sold out of their full runs.
Here's what Bedrock label boss John Digweed had to say about it:
"It has been a year and a half since 'Quattro II' and I have spent many months searching out some incredible music for the latest edition. For me, these albums seem to get better with each edition. I have always been about finding new and exciting music from fresh up and coming producers.
This time I have added an additional CD full of incredible breaks that really add an extra dimension to this series, alongside an artist album from Miles Atmospheric who has delivered some quality warm deep ethereal techno that is a breath of fresh air and perfectly complements the other 4 CDs."
On his artist album, Miles Atmospheric said listeners can expect: "Ancestral communication. An individualist original artist album of Deep Ethereal Electronic Techno Soul".
Pre-order Quattro III here!