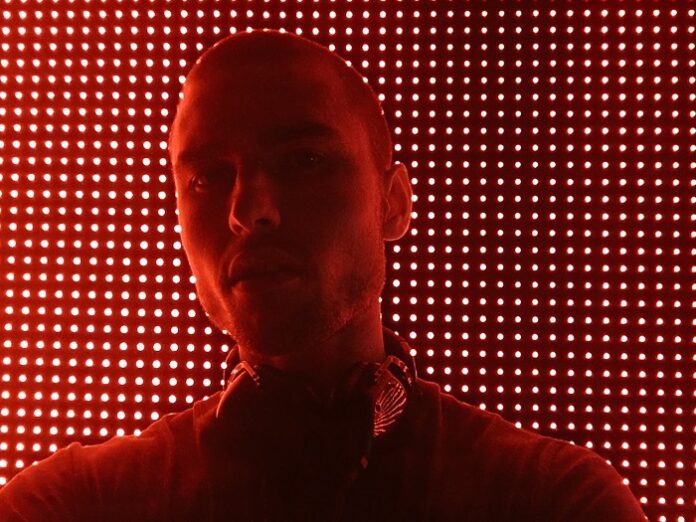 As one of the fastest-growing superstars in the house music community, Warner Case is a mixed bag of talent and expertise. Residing in New York, Case is a classically trained percussionist and self-taught producer. This gifted individual can also sing, write groundbreaking songs, and play a variety of instruments.
Another achievement by case is his modeling career, in which he currently partners with the global brand Wilhelmina Models. His mixing abilities are phenomenal as well, having played alongside renowned artists, like Dom Dolla, Gorgon City, Disclosure, and The Magician. Case's one-of-a-kind style of groovy house music has received support from prominent EDM figureheads, such as Louis The Child, Latroit, Kaskade, and many others.
Recently, case has been tearing up the scene, with his recent collabs of "Summer on the Inside" with Jean Tonique and "Believe in Ghosts" with Dutch house king Oliver Heldens. Doubling down on this hot streak, Case brings his fanbase the third volume of his eccentric EP '"Dance Music for Dancing". The EP encompasses seven funky tracks that will make listeners shuffle across the dance floor.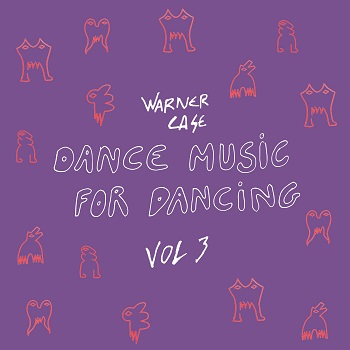 Speaking on the project, Case shares, "This EP is really exciting for me since it spans a large range of the types of music I like to make. there's vibier stuff, heavier stuff… but only good stuff that makes me wanna dance. The songs represent years of demos, some of which I only recently figured out how to finish, and some seemed to finish themselves instantly."
Dropping on the prestigious Headroom Records, this historic compilation has all the components of a nonstop disco party.
Listen to the tracks HERE!