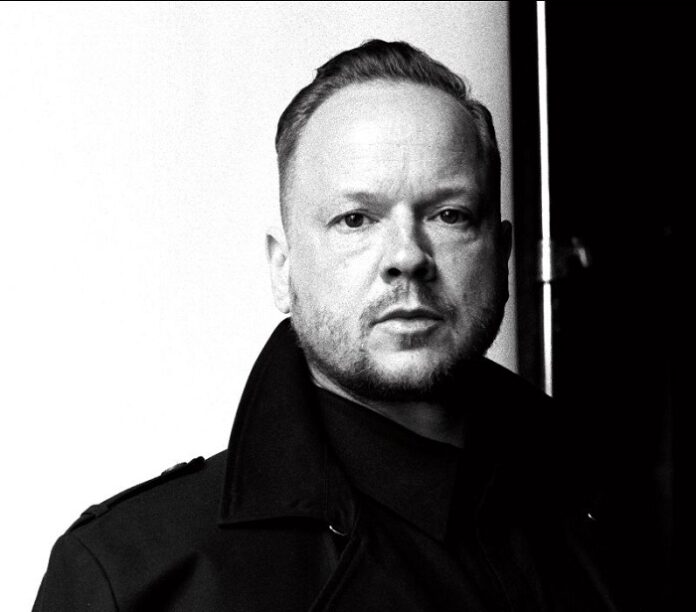 As 2022 concludes, Berlin techno figurehead Marcel Fengler opens a new career chapter with the announcement of '10 Years IMF', an inspiring compilation that marks a decade of his influential label Index Marcel Fengler.
A "heart project" two years in the making, the work showcases 12 cuts exclusive to the compilation, and in-line with the imprint's ethos, unites established and emerging artists.
At the same time, true to Fengler's own vision, it presents productions that span the full breadth of the techno genre – whether it be funky, elegant, industrial, atmospheric or broken beat, right through to the harder techno variety, '10 Years IMF' stands as Fengler's personal manifesto of techno and the artistic possibilities of the genre.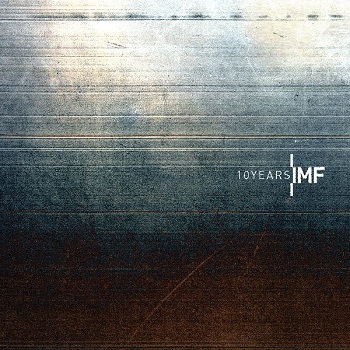 Functional and thrilling in equal doses, the compilation explores Fengler's multi-faceted vision of techno, curating a line-up of tracks from artists across the generations; there's Etapp Kyle intricate breakbeat-laden 'None', Dasha Rush's full-bodied industrial funk 'RAW 21', the frenetic grooves of SHDW & Obscure Shape's 'Deep Rising' and .VRIL's incandescent synth-led 'Hybris', alongside a troupe of fresh talent still in their production infancy.
STEYA, who's set to release her debut EP on IMF in 2023, gives us an exciting taste of what's to come with 'Prototype X', a deliciously punchy cut imbued with plenty of swing; prodigal teenage talent Cratan aka Decoder is rated by Fengler as the most exciting young talent in techno and the silky sci-fi weapon 'Lazka' makes a terrific highlight. "A wonderful tune that ideally completed the V/A like a missing puzzle piece," the IMF boss shares before promising there will be more to come for Cratan on the label.
Rising Berlin-based Ukrainian producer Chontane is another who excites him, joining the label off the back off strong cuts on Arts and Rekids, with 'Dira': "His style is a good balance of soulful sound layers and a big portion of danceable grooves. I absolutely love it." Rodiaz's 'The Ancient Sage' has been a beloved go-to track to close out sets for Fengler and appropriately winds out the project. It's a timely reminder that techno can be simultaneously elegant and powerful and the dancefloor need not suffer any loss of energy because of it. "He sent me a playlist of uncompromising stunners and each track was better than the last," he buzzes. "Expect more bangers on IMF soon."
"The 10th anniversary of my label Index Marcel Fengler (IMF) is a very special milestone for me. I originally created the label just to have a platform to release my own music. Over the course of the last 10 years, things have changed, of course. But it has always been a central need of mine to be inspired by the artists who release on IMF, but at the same time not to run after trends without any exception.
This is expressed both in the artistic and musical composition of '10 Years IMF'. In addition to established artists such as Dasha Rush, Etapp Kyle or The Advent, it was particularly important to me to also focus on new and up-and- coming artist profiles. Producers like Cratan, STEYA, Chontane or Rodiaz are extremely exciting talents who inspire me musically at the moment and I am incredibly happy to welcome them to the IMF family." – Marcel Fengler
Listen to the mini mix below.