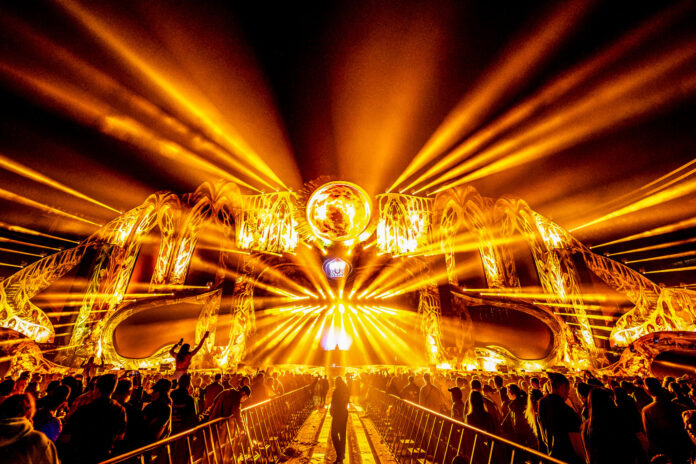 Where's the best place to meet dragons if not in Transylvania? Romania's acclaimed UNTOLD Festival announces the first major live act for the 2023 edition and brings the super pop-rock band Imagine Dragons in for the first time in the Eastern country of Europe.
The 8th edition of UNTOLD Festival will take place on August 3-6, 2023, in the heart of Transylvania, in Cluj-Napoca city.
Imagine Dragons is one of the biggest pop-rock bands in the world and one of the most loved musical groups on the entire globe. Awarded 1 Grammy, 10 Billboard Music Awards, 5 Teen Choice Awards, 3 American Music Awards, 8 BMI Pop Music, 1 Echo Music, 1 MTV Video Music Award, and 1 World Music Award, the American band included the UNTOLD Festival in their 2023 tour.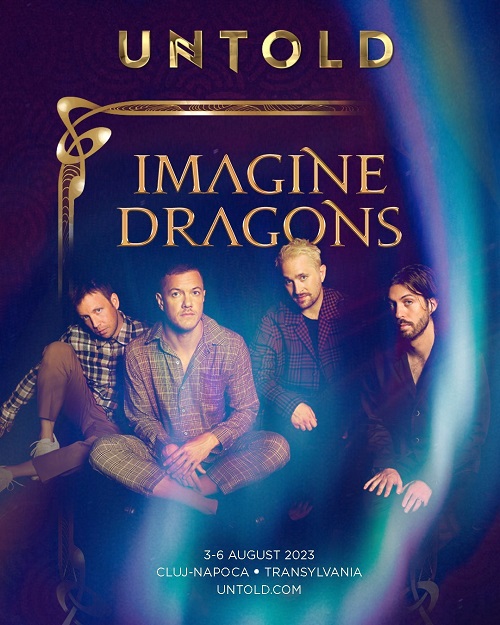 Hits such as Bones, Believer, Radioactive, Enemy, Thunder, Whatever It Takes, and many more will be heard live for the first time ever on the breathtaking mainstage of the UNTOLD Festival.
Tickets for the 8th edition of UNTOLD Festival will be available on Monday, November 28. The hard-working organizers behind the festival prepared 10.000 tickets for the fans who registered on untold.com.
Over 50.000 fans have already registered and hope to be lucky enough to ensure their entrance to one of the world's biggest music festivals. The prices for the sale on November 28 start from 129 euros + taxes. More details are available on untold.com.
The 8th chapter of the UNTOLD story will be written on August 3-6, 2023, in Cluj-Napoca, Romania. The organizers will soon reveal new names that will join the line-up next year.