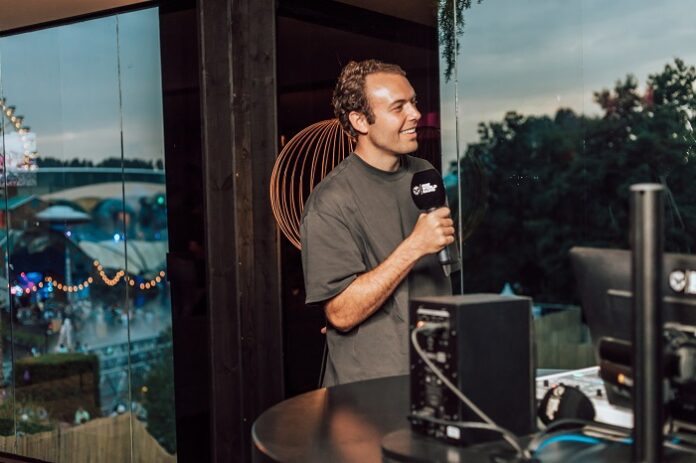 Swedish superstar DJ and producer Otto Knows is back at it with his third single 'Randomize' on Tomorrowland Music, released today!
The highly renowned Swedish progressive house sensation has been making a steady returning wave in partnership with Tomorrowland's imprint, giving music fans across the globe that typical dance electro feel we all know Otto Knows from.
Combining an insistent driving beat and uplifting melodies with a dreamy vocal, 'Randomize' gives listeners that delirious and intoxicating feeling throughout the entire run, demonstrating Otto Knows' ear for a solid house production.
After 'Pyramids' and 'Love', the Swedish producer has again been joined by trusted studio companion Alex Aris on vocals, crafting another infectious piece of house music.
Listen to the track below.