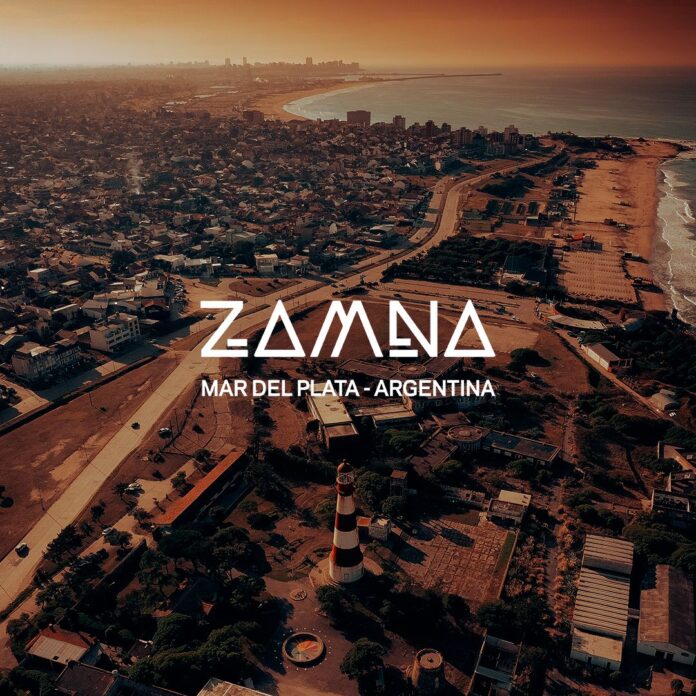 Zamna Festival lands for the very first time in Argentina, specifically on the coast of Mar del Plata, in 2023. The event will take place on the beachfront in a stunning venue yet to be discovered.
After their stellar appearance in Barcelona, Israel or Miami, Zamna arrives in Argentina with a 15-day program from January 15 to 29, 2023.
Zamna Festival is the annual event that brings together the most important musicians and lovers of electronic music in Latin America, in the paradisiacal Tulum of the incredible Mexican Caribbean, where nature, the spirit of freedom and the best production technology coexist, generating important links between clubbers from all over the world and positioning, in just 5 years of history, the Magical Town of Tulum as one of the essential 'hot spots' for dance music every January Season.
An incredible line-up is expected with some of the most relevant and innovative artists Worldwide. Zamna Mar del Plata is a reality, stay tuned.
Watch the official trailer below.