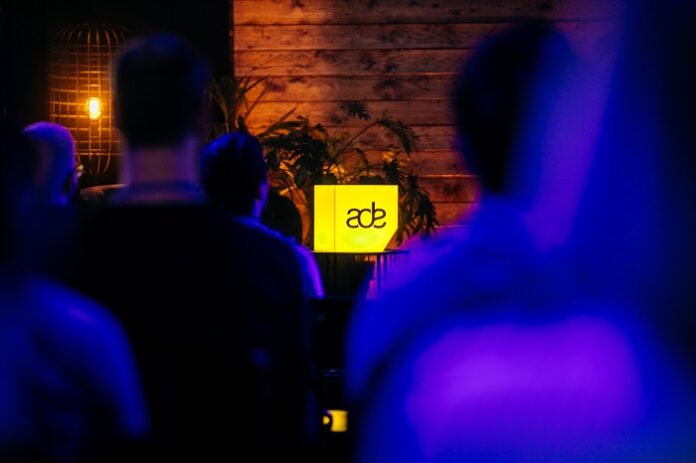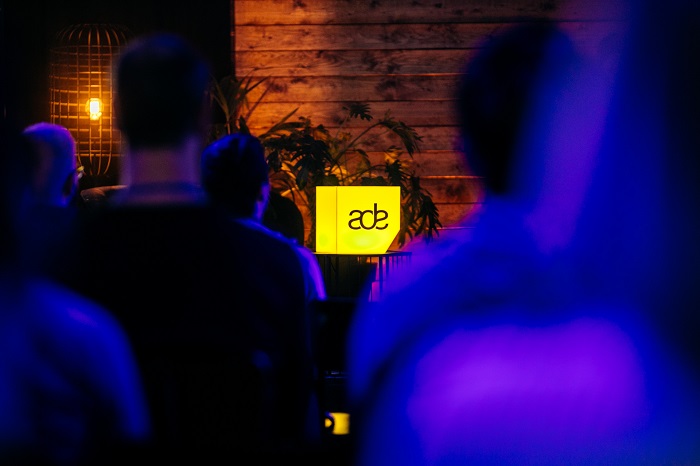 Amsterdam Dance Event launched the official ADE22 film shot from its successful 27th edition, entitled 'What's Your Vibe?'. The film captures the shared energy and culture that all visitors, artists and professionals experience each October.
Directed by Anna Bogomolova, the film is now officially out and available to watch below.
Following up on last year's 'Dance is a Rave-olution', the film captures the shared experiences throughout the 200+ dance floors, clubs, live venues, theatres, and concert halls that make Amsterdam Dance Event special.
The vibe of the music, people, and energy is portrayed through a diversity of musical philosophies and tools that amplify, distort, echo, and radiate sound.
Watch the film in full below and enjoy!