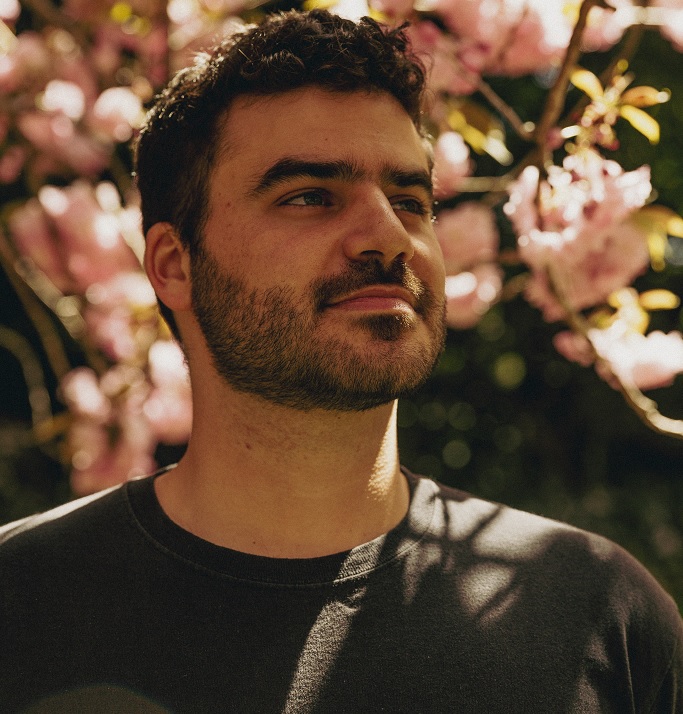 2023 is approaching and what better way to welcome it than to remember the main highlights of the past year. Music, unique milestones and new projects are some of the things ZEHV experienced in 2022.
We invited him to talk more about what this past year meant, what he learned and what are his plans for the holidays.
Check out the full interview below!
Hi, thanks for taking the time to talk to us today. 2022 is almost over, we want to know what is your most important highlight of the year, both musically and personally?
Thanks for having me! My biggest highlight this year was playing the main room at Superior Ingredients in Brooklyn, I played before and after Franky Wah and got to play 2 completely different sets to a packed dance floor.
What was your favorite release of 2022 (of your own)?
This year my highlight release was 'Ōkami' on Mood of Mind. Heard it being played around the world and is a very meaningful release for me.
And what was your favorite track of the year from someone else?
Guy J – 'Last Standing' is a key stand out for me this year. Absolutely beautiful track.
Did you have any special standout shows this year either that you played or attended?
Since I already talked about my highlight earlier, Seeing Guy J play in NYC was a special experience for me this year. His sets are so unique and I always feel so inspired after attending, I actually made a track the day after called 'Ghost' that is now coming out on Manual music.
What was the biggest lesson you learned in life 2022?
Hmmm, not a new lesson but always continuing to learn how to manage my time best as possible to accomplish my goals.
And following on, what was the biggest lesson you learned in music?
Less is more.
If you could send yourself a message to you 5 years ago, what would it be and why?
Music is a marathon not a sprint, enjoy the journey.
How has your sound developed in 2022?
I've definitely been experimenting with sound design a lot more this year, I don't have a dedicated studio right now so I have noticed my music leaning a lot more club focused energy wise.
Who would you say was the most innovative artist in 2022?
I have really been enjoying listening to Made in TLV recently. Super unique sounds and love their music.
Which label or labels do you think where at the top of their game in 2022?
Meanwhile Recordings absolutely crushed it this year, top quality and artists.
If any, do you have any regrets for the year behind us?
Never 🙂 it unfolded exactly as it should have.
What are your plans for the holidays?
Make music of course! and sleep a lot.
Just for fun, if you had to take a classic Christmas song and remix it, what style would it be and what could we expect?
Haha uhhh, if I had to…probably 'White Christmas' by Irvin Berlin, Progressive House, and you can expect it to be awesome.
Where will you be spending New Year's Eve?
Most likely with friends having a low- key night, cooking food and spending it with the people I care about the most!
If you had to put 2022 into one sentence, what would it be?
2022 was intense, full of change, and one big adventure.
Listen to the track below!