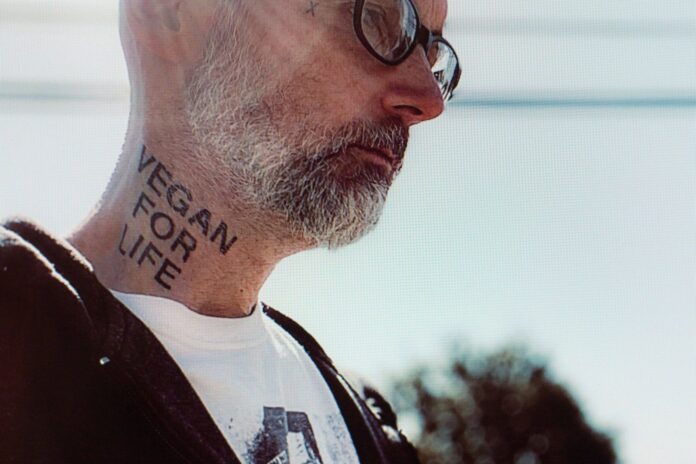 Moby returns with his semi-annual tradition of releasing a new album of ambient compositions, with 'Ambient 23,' a 16-track exploration of the weightless form that is ambient, weaving improvised drifting sonics out of his collection of analog gear.
Moby reflects on how he created the album:
"It's a bit different than some of my more recent Ambient records because it's almost exclusively made with weird old drum machines and old synths from my collection, inspired by my early ambient heroes."
In 2022 Moby launched his new label Always Centered at Night to do something uncompromising – to make emotional, atmospheric, and potentially beautiful music. With this ethos, the label brought us its debut release "Medusa", a collaboration between Moby and Grammy-nominated artist and Doja Cat collaborator Aynzli Jones, "On Air" with serpentwithfeet, "Fall Back" with Akemi Fox and most recently the beautiful stripped-back orchestral "Ache For", with José James.
Multiple releases on ACAN are planned for 2023 and beyond, with other news coming soon.
Moby is a multi-platinum-selling, multi-award-winning singer, songwriter, producer, author, and animal rights activist.
Listen to Ambient 23 below.