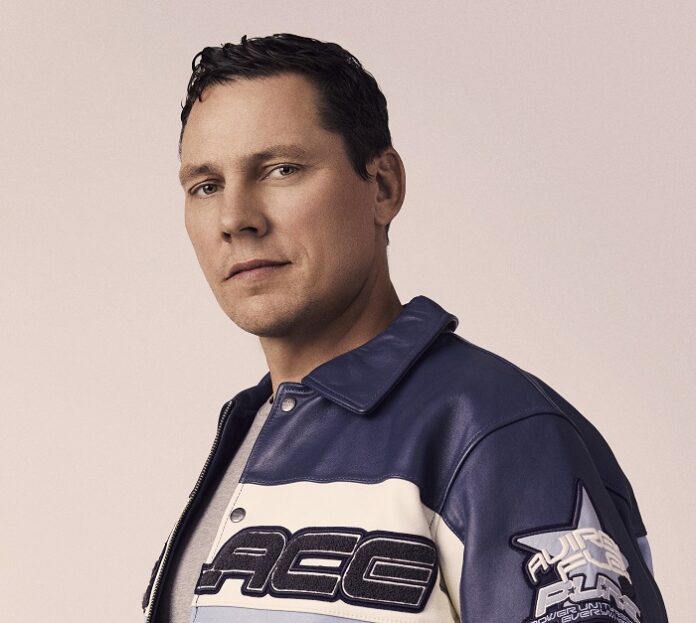 Grammy Award-winning, platinum-certified, international icon Tiësto (38.3M monthly listeners) presents his brand new single "Lay Low", a record that highlights the moody quality of his 2022 deep house records, while moving forward with enticing fresh hooks in true Tiësto style.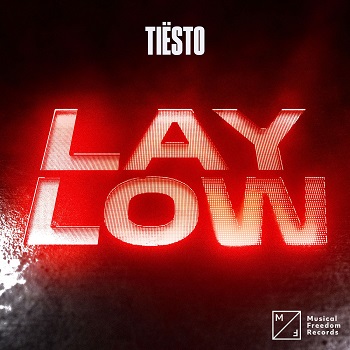 Blurring the lines between pop and electronic music on another next level, "Lay Low" is out now on Musical Freedom.
Listen to the track below.