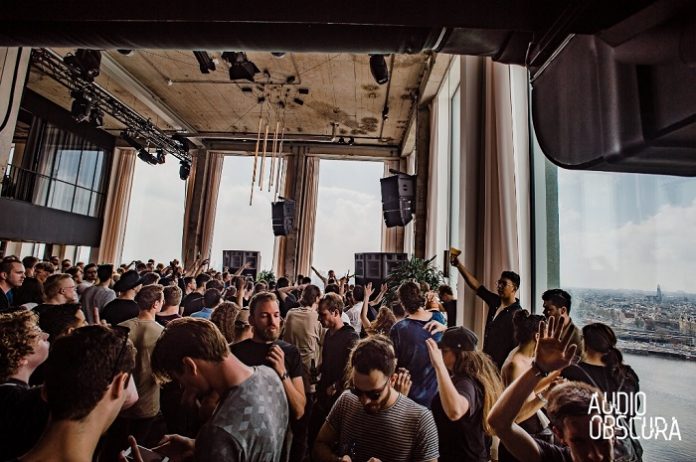 Dutch promoter Audio Obscura is celebrating their 10 year anniversary, to celebrate, they now set their sights on Rotterdam for the very first time, with Black Coffee at the Van Nelle Fabriek on April 15th, 2023.
The new event will see Audio Obscura, who's known for its innovative productions in uniquely vibrant settings, descend on the UNESCO world heritage site with a 3-hour headlining performance from the globally renowned Black Coffee.
Locked, loaded, and always continuing to up their game, Audio Obscura is determined to make 2023 a year like no other. Find more information about tickets for the event below.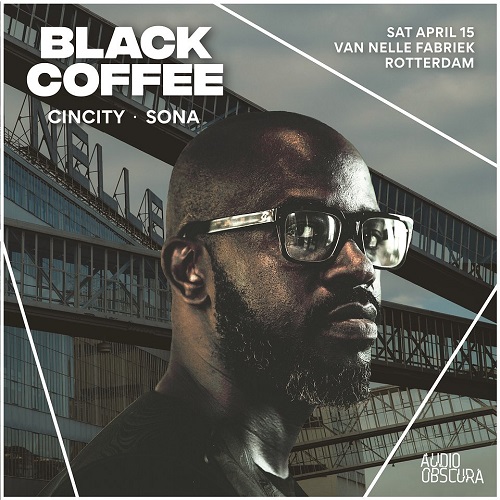 The new event will present Dutch fans with an extensive three-hour set from the GRAMMY award-winning South African DJ, Black Coffee, who's set to return to The Netherlands for the first time since his sold out 2021 event at Maassilo.
Having recently added production credits on Drake's Honestly, Nevermind LP to his musical resume, Black Coffee currently represents the best in music's globally renowned producer/DJs as he now heads to Van Nelle Fabriek. Black Coffee's Audio Obscura debut is one of 2023's first must-see bookings.
Once described as "a poem in steel and glass" the Van Nelle Fabriek provides an optimal setting for Audio Obscura's first live event outside of Amsterdam's city limits.
The April party will be an achievement in itself for Audio Obscura, who continue to explore uncharted waters as one of the few event brands to set up shop at Van Nelle. The event is set to be Audio Obscura's second offering of the new year, following the equally innovative and highly immersive collaboration with Unfold.art's SORA installation at Amsterdam's iconic Gashouder in January.