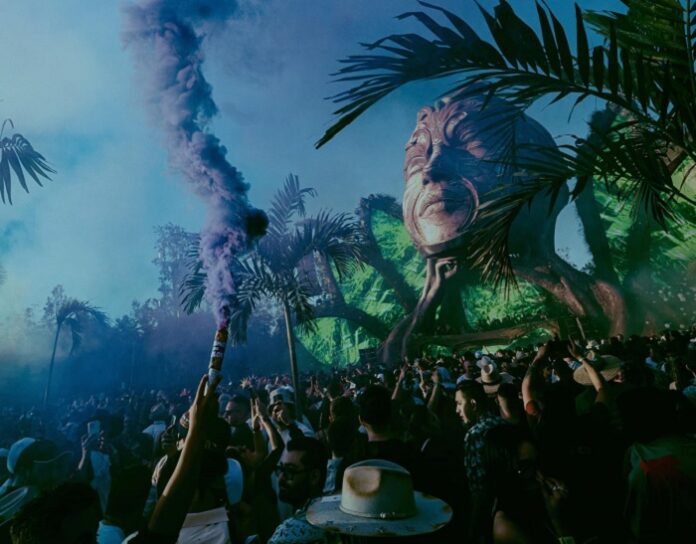 Tomorrowland's mythical CORE stage has made a grand entrance in Tulum, Mexico!
More than 15.000 electronic music lovers celebrated together at the closing of Zamna Festival, dancing to the finest sounds curated by superstar DJs and producers such as Vintage Culture, Maceo Plex, Channel Tres (DJ set), Nina Kraviz, Brina Knauss, Mind Against, Cellini and many more across 3 stunning stages in the Tulum jungle.
The beautifully crafted CORE stage, one of Tomorrowland's most unique stages, left the enchanting forests of Tomorrowland festival for the first time ever to make its debut in the heart of Tulum's jungle.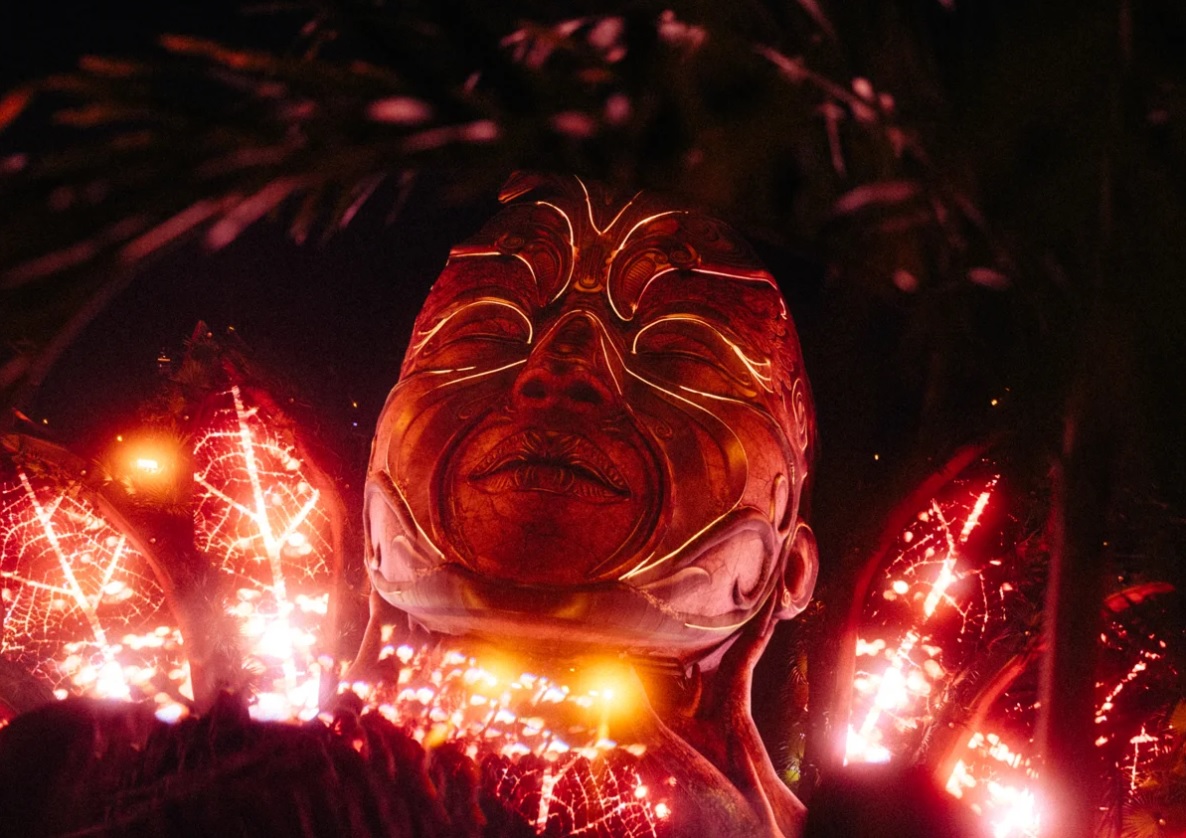 The iconic music festival curated a one-of-a-kind experience nestled amongst a lush natural scenery, immersing people in the jungle rhythms of Tulum, surrounded by the magical Zamna cenote and the raw beauty of nature's surroundings.