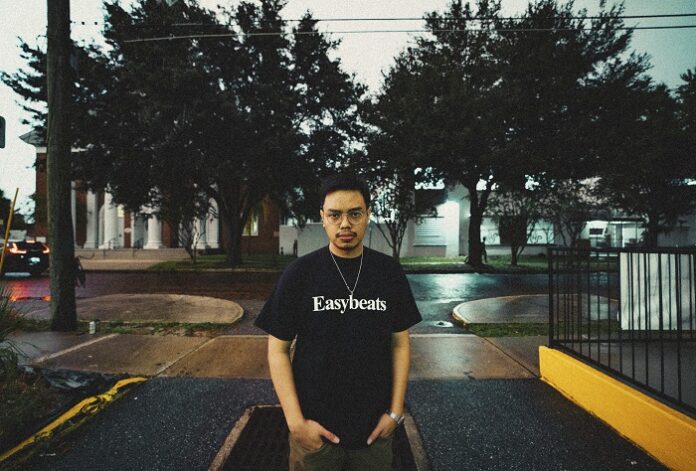 Immersing listeners in electrifying grooves, "Step Into It," the upcoming release from Bleu Clair, combines elements of tech and classic house to create an upbeat and dynamic sound.
The track features a mix of string instruments, saxophone, and a driving bassline, taking its audience on a journey through highs and lows of energy. Following a successful 2022, Bleu Clair is clearly continuing to deliver fresh and exciting house music to his fans.
Just before his performance at EDC Orlando in November 2022, Bleu Clair unveiled the New Age of House EP, which capped off a monumental year for the young artist.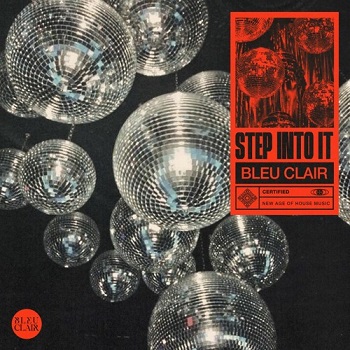 On top of having numerous tour dates, and festival bookings, the EP received positive reception and has amassed over a million streams, as it grows in popularity. A glance at the artist's social media gives a glimpse of the hard work and passion that goes into his craft. It makes perfect sense why the demand for his live performances has rapidly expanded.
Blue Clair's followers are captivated by the unique and vibrant sounds he brings to the scene. Making a significant impact on his genre as a solo DJ and producer, Bleu Clair is leading the new age of house music.
Listen to the track below.