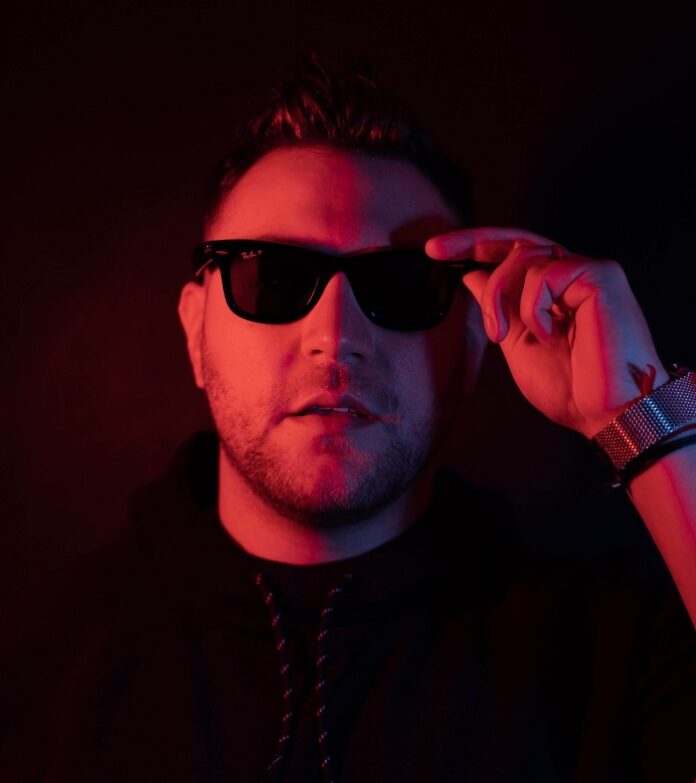 Cody Chase is ready to kick off 2023 with a smashing banger titled 'Don't Talk', he's releasing this new track via Chasing Records.
The talented DJ and music producer is set to display his powerful sound and style with fresh new productions that will reach new heights for his already exciting and successful career.
Having performed at top venues and festivals in the past, like Ultra Miami, this DJ and music producer turned star entrepreneur, is poised to reconquer dance floors across the globe, while unleashing mighty bangers that will certainly top the charts.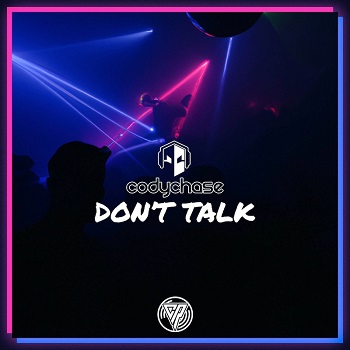 With a signature energetic style and impressive sound that blends elements from Techno and House, this exciting DJ and live performer is taking over the mixing decks, as he prepares to unveil outstanding new hits these coming months, starting with the first one on the release schedule: 'Don't Talk'.
'Don't Talk' features a hard-hitting pounding beat with a powerful driving bassline, and an uplifting synth line that guides the track to the striking drop; where the wobbly and dirty bassline shines, as the song allows for a mighty release.
The groovy beat and infectious pads and sonic elements keep the party going, as the track unleashes all its power with every astounding drop.
A techno surefire smash hit, this track displays Cody Chase's skills and sound, as it puts his name on the list of unmissable acts in the electronic dance music world this year.
This new banger certainly introduces Cody Chase's hard-hitting style and sound to listeners across the globe, as he prepares to release new hits and reach new heights with his impressive release schedule, proving that his eagerness and drive shows no signs of slowing down.
Make sure to follow Cody Chase as he promises more bangers and spectacular shows in the coming months.
Listen to the track below.