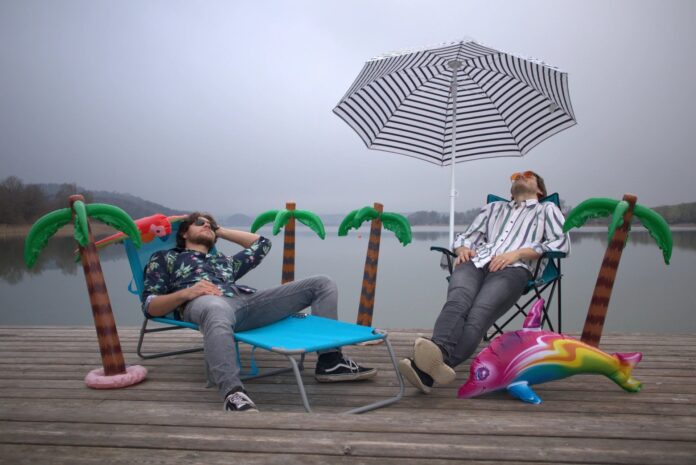 Krevix & Miami Boys hit back with another unmissable banger 'Burn Through'. The artists collaborate once more and bring this deeply stimulating hit via Future Rave Music.
Following the success of their earlier release 'Just One Touch', the DJs follow the same recipe, teaming up with the same label to bring a new mighty production that ticks all the boxes to become an instant hit.
The young Dutch artist Krevix, showcases his skills and talent with the sounds of Future Rave and Big Room that characterizes his releases, sharing his impressive style to this new joint effort with the Miami Boys.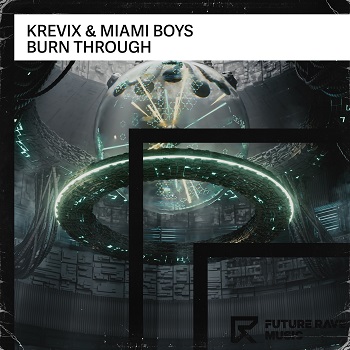 The dynamic Austrian duo, display their signature sound that blends elements from Tech House, EDM and of course, Future Rave to bring this unmissable new banger.
Being no strangers to the label, these three music producers are ready to make a ripple in the Electronic Dance music world once more, with this remarkable production that's set to conquer listeners all over the world.
With dynamic and staggering synth lines, a powerful beat, revved up pads and electrifying sonic elements, this Future Rave track certainly pushes the boundaries and reaches new heights for these talented artists. The track creates a stimulating breakdown with the uplifting vocals and ethereal pads, to later find another hard-hitting drop with the signature Future Rave synths and the energetic beat, that come together to bring a refreshing electrifying vibe.
This new Future Rave Music release surely proves them as one of the leading labels in the Electronic Dance music scene worldwide, as they continue to highlight new and well-established talent with high-quality and impressive releases.
Make sure to follow Krevix & Miami Boys as they keep releasing powerful dancefloor anthems.
Listen to the tracks below.