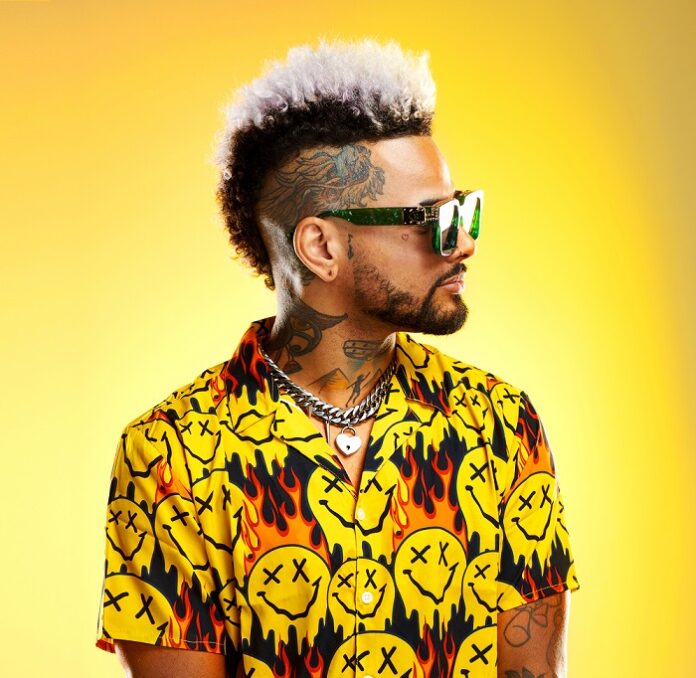 The talented DJ and music producer shines a light to his impressive remixing skills to bring a fresh and energetic take on Frank Ocean's hit 'Pyramids'.
Following the recent release of his remix of RÜFUS DU SOL's banger 'On My Knees' Apollo Xo is ready to keep the momentum and drop this hot new remix that will surely make a ripple in the Electronic Dance music scene worldwide.
With an eclectic sound that cites influences from R&B, Reggaeton, Disco and UK Bass, to name some, this skillful DJ showcases his mix of sonic inspirations in every release and remix he unveils. His signature and powerful sound and style has already taken him to share the stage with VIP names like Diplo, DJ Snake, and Kaskade, and head-lining iconic clubs across the US, as he gets ready to welcome more milestones along the way.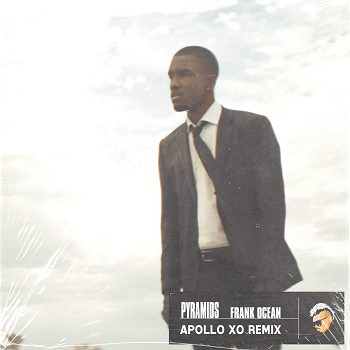 On this occasion, he introduces his version of 'Pyramids' originally by Frank Ocean. With an energetic main synth line, a steady beat, Frank Ocean's unmistakable vocals filtered in the background, and a growling underlying bass that gives the track a mysterious vibe, the listening journey kicks off. As the beat drops, it meets powerful basslines and pads that release the track with full force.
Frank Ocean's vocals takes the center stage, as he signals the beat drops that release the track with an impressive intensity and energy.
This incredible remix surely showcases Apollo Xo's talent as a DJ and music producer, bringing forward a new jewel of a track that can't be missed.
This is just the beginning of Apollo Xo's journey to conquer dance floors all across the world, as he keeps pushing boundaries with each remix and production he presents.
Listen to the track below.