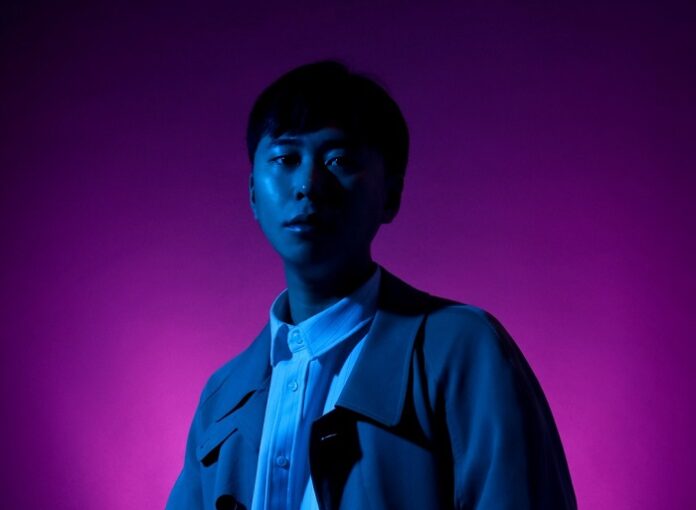 Since debuting his project in 2021, Korean artist Eggnarok has been making waves in the realm of EDM. One of the reasons his music has people fascinated is due to how dynamic and versatile it can be.
Eggnarok's signature sound is a melting pot of funk, nu-disco, R&B, jazz, neo soul, pop, and electronic, to name a few. He merges this collection of genres with instrumentals that can be traced back to Korean music traditions.
The structure of his Eggnarok's style enables his audience to simultaneously relax and dance, overflowing with light-hearted melodies.
Although Eggnarok resides in Los Angeles, he has performed sets in NYC, Seoul ,and other cities across the world. On top of his DJing skills, Eggnarok was recently named runner-up in a global remix contest for his rendition of Charlie Puth's "Light Switch". Not only was the competition held by Atlantic Records and Label Radar, it was hosted by Puth himself. It is because of achievements like this that Eggnarok has been highlighted in prime outlets such as We Rave You.
Launching the next phase of his career, Eggnarok is back with his new single "Down". This eccentric electro-pop track encompasses passionate female vocals and astral effects that take listeners on an auditory journey. "Down" is only the start of Eggnarok's big plans as he gears up for a 2023 full of euphoric releases and thrilling live performances.
Listen to the track below.