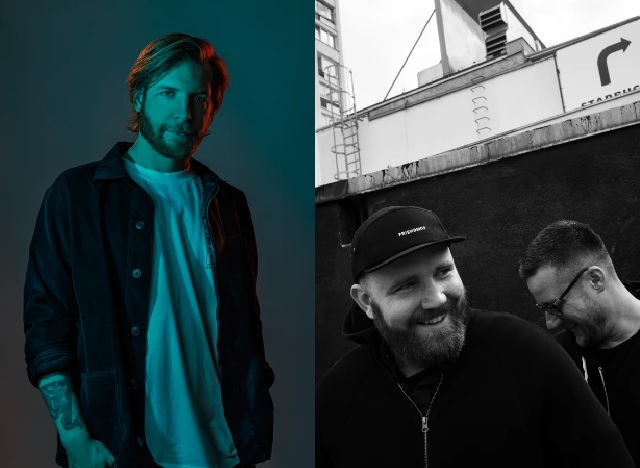 Poland's prolific house music duo Catz 'n Dogz and Dutch chart-topping producer Ferreck Dawn have joined their talents for the new collaborative single 'Cloud 9', released through Tomorrowland Music!
'Cloud 9' wastes no time in getting down to business with an insistent driving beat and booming bass hammering away and swirling into a powerful drop – another hefty new slice of full-throttle dance music, perfect to take over dancefloors worldwide.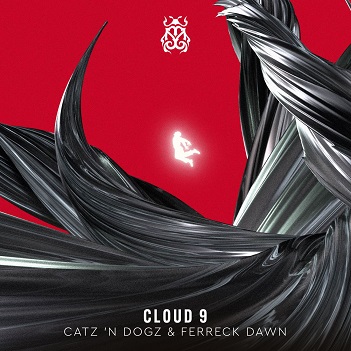 Here's what Ferreck Dawn had to say about the release:
"I've been a fan of Catz 'n Dogz for years. I really love their heavy beats and quirky vocals. We ran into each other at events a number of times over the past few years and when I saw them in New York past March I asked if they'd be up for working on a track together. They sent me a few ideas and we landed on 'Cloud 9'.
I'm really happy how it turned out. I love the heavy, quirky vibe and most of all, the catchy vocal. It's been an absolute pleasure working with the guys and I'm super excited about the release."
Listen to the track here.