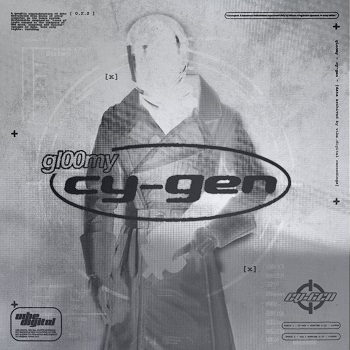 Breaking down the barriers of genre, mysterious artist gl00my has returned with his new EP, cy-gen. The compilation showcases gl00my's one-of-a-kind style of 'neo-grime', which he has helped grow into a big movement in today's world of music. Throughout his career as an artist, gl00my has sharpened his craft in production and exemplifies that in this vibe.digital release.
cy-gen marks gl00my's second appearance on the renowned label, after debuting his project on it with "Admire", back in 2020. Taking things to the next level, cy-gen encompasses three mind-bending songs that each contributes significantly to the entire EP's overall theme.
As a whole, cy-gen takes its audience to a futuristic cyber city located far beneath the seeable ocean. Overflowing with breathtaking progressions of bass and chilling effects, cy-gen enables listeners to fully immerse themselves in its music.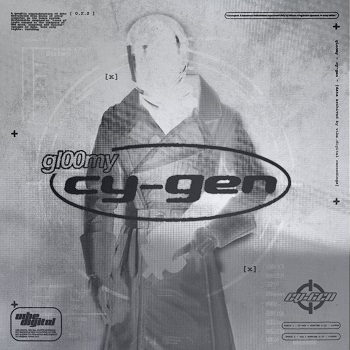 Only the beginning for gl00my, cy-gen highlights his creativity and skill set of telling a vivid story through his music. This groundbreaking EP is sure to be followed by more thrilling surprises from the intriguing DJ and producer.
Listen to the tracks below.