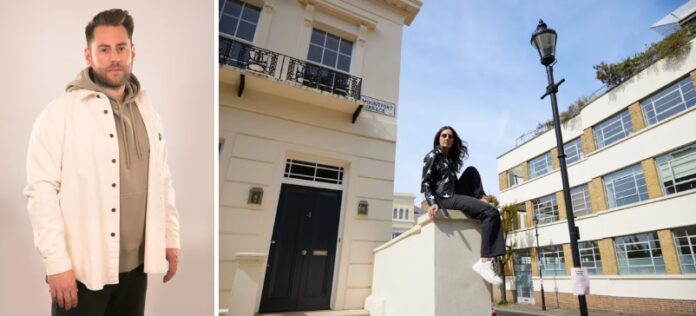 Dutch house master GUZ is revealing his newest house weapon 'Time After Time', released through Tomorrowland Music!
Opting for a dark hypnotic beat, a deep pulsing bass line and mesmerizing melodies, 'Time After Time' gives listeners that delirious and intoxicating feeling throughout the entire run.
Together with vocalist Hannah Boleyn's dark alluring vocals, GUZ has created a cut of the freshest new house music, and you can bet the talented Dutch producer will be spinning it all over the world in no time!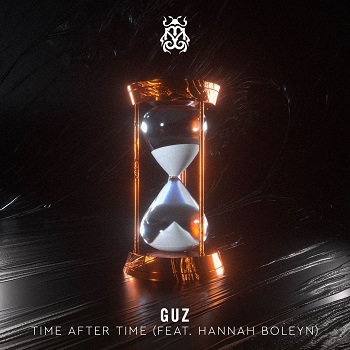 Here's what Hannah Boleyn had to say about the track:
"I've been a fan of GUZ for a while so reached out to work together. On our first Zoom our writing styles just clicked straight away and we ended up writing together for a bunch of other artists. On one session GUZ played me this dark hypnotic beat – which ended up being 'Time After Time'. We loved the track so much that we decided to release it ourselves."
Listen to the track below.