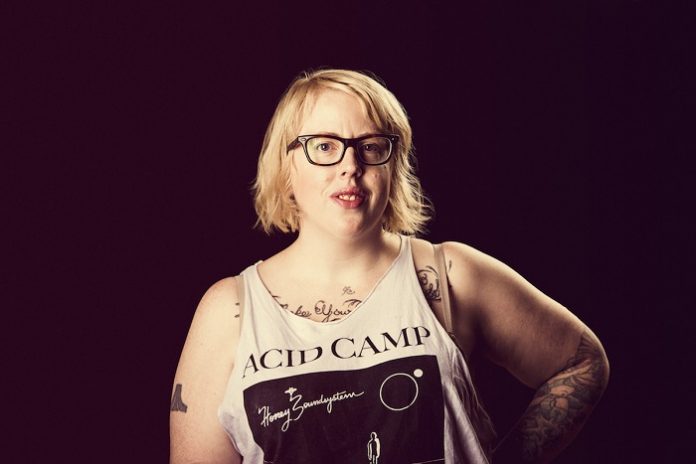 The Blessed Madonna releases her brand new single 'Shades of Love', a joyous new track that sees her collaborate with South African five piece 'The Joy'.
Like so much of The Blessed Madonna's music, its DNA is firmly rooted in the origins of house and club culture, expertly updated alongside a unique range of collaborators to create something truly contemporary.
Last year saw Parisian electro-pop chanteuse Uffie provide vocals on the celebratory 'Serotonin Moonbeams', last week it was Chicago house icon Jamie Principle on the anthemic 'We Still Believe' and on 'Shades of Love' it's Durban's The Joy who lend their tightly wound vocal harmonies and melodies to create yet another energetic and entirely electrifying track.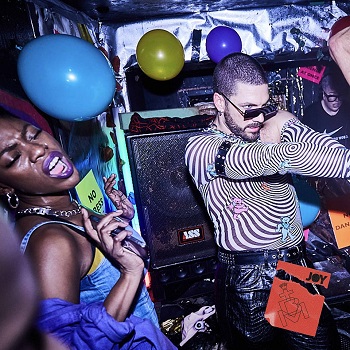 Speaking about the inception of the track, Stamper writes:
"Shades of Love is about the one thing that we all truly share in common as humans. We need to be loved. That might be a different kind of love for every person but it's still love and it's what ties us together"
Listen to the track below.