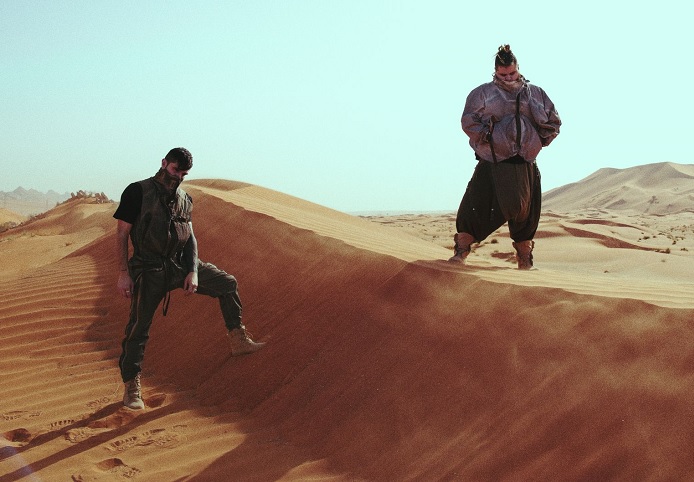 Italian-brother duo Mathame have released their latest single 'To Hope' via Astralwerks. The infectious single exemplifies the captivating Mathame sound that has enthralled electronic music fans across the globe.
What Mathame describes as "their version of a party track," 'To Hope' builds through winding synths and erupts with pulsating club energy; evoking an uplifting and joyous ambiance. After Mathame created the track in a Tulum hotel room in only two hours, demonstrating Mathame's technical prowess and musical genius.
With Mathame's recent releases 'Come For You' demonstrating the duo's intimate and emotional side, and 'So What' channeling their dark and voluminous core, 'To Hope' serves as the next step in the roundabout sonic journey Mathame has been creating for fans through their latest string of singles.
Holding onto the track since pre-COVID, Mathame decided to release 'To Hope' after witnessing the single garner massive crowd reactions across the world as it quickly became a favorite to play amongst the DJs on the global club circuit.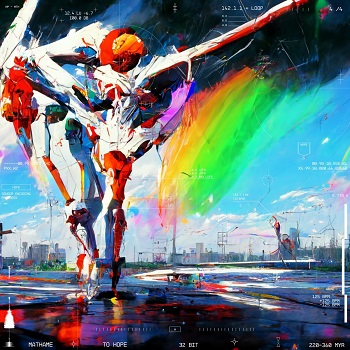 After the Mathame project was born on the eerily desolate slopes of Sicily's Mt. Etna volcano, the brothers' gained massive global recognition with debut EP releases on Afterlife records, including 'Nothing Around Us,' followed by 'Skywalking' and 'For Every Forever' and further enthralled listeners with remix tracks for artists such as Zhu and Moby.
Channeling their love for science fiction works and technology, Mathame went on to create a mix series utilizing artificial intelligence in 2021 and have since programmed a customized AI machine which creates their signature "hyper-expressionism" imagery.
Playing nearly 150 shows a year, Mathame have enchanted crowds at some of the electronic music world's most coveted stages including Tomorrowland, EXIT Festival, Miami's Club Space, Amsterdam's ADE, EDC Las Vegas, and London's Fabric.
Listen to the track below.