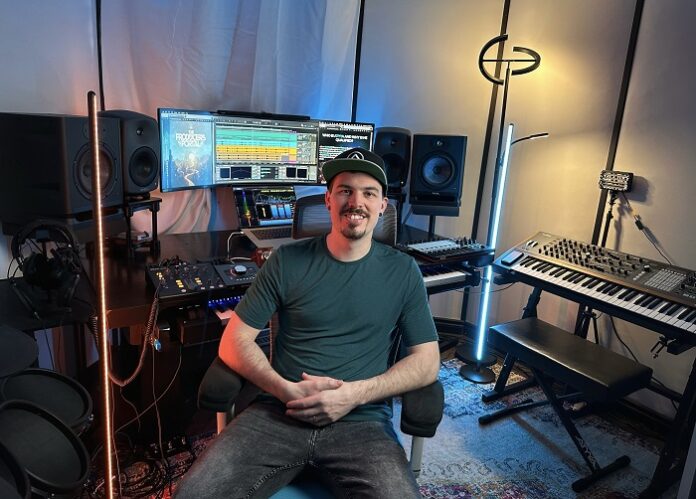 It can be difficult to pick up a new hobby or career. Learning skills and knowledge in something you are completely unfamiliar with is often frustrating and takes a lot of resilience. This is especially true in regard to music production. Taking most of the pressure off upcoming producers in electronic sound design, ATYYA has released his new course, The Producers Portal.
Having been a professional for more than 15 years, ATYYA has cultivated the go-to process for producing EDM. Proving his wisdom and ability, this renowned artist has gained over 10 million streams on Spotify alone.
Additionally, he has showcased his one-of-a-kind mix of natural soundscapes and bass at Lightning In A Bottle, Shambhala, Sol Fest, and Gem & Jam, to name a few. Following his thousands of hours researching, working with industry figureheads, and trial & error, ATYYA makes building skills in producing a less stressful and more straightforward process.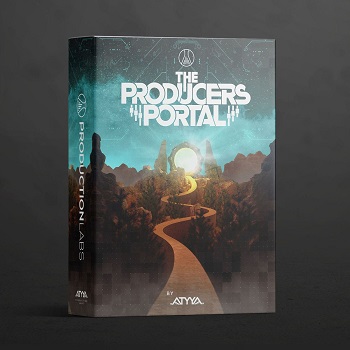 Whether you are getting into electronic production as an interest or career, ATYYA's The Producers Portal provides the perfect framework to help you reach your goals.
Learn more about The Producers Portal by clicking the link found here!