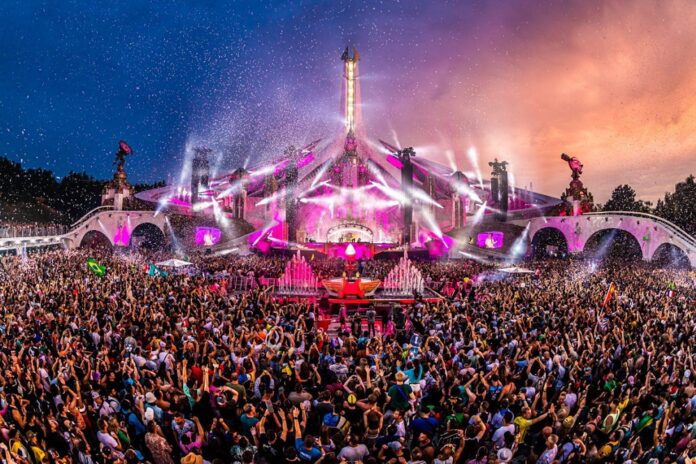 Great news! Love will reflect again in Brasil! The People of Tomorrow can start preparing for a magical new chapter, as Tomorrowland Brasil 2023 will revolve around the theme 'The Reflection of Love', symbolizing the love and unity that is shared at the festival by people from all around the world.
Tomorrowland Brasil is set to take place on October 12-14, 2023, in the beautiful festival area of Parque Maeda in Itu, a municipality of São Paulo. 'The Reflection of Love' is all about unity, symbolizing the positive energy the festival stands for with the whole world coming together and uniting as one through the universal language of music.
The mesmerizing 'The Reflection of Love' stage was brought to life by the creative team behind Tomorrowland and is 100% made from in-house décor, crafted with love and passion. The magnificent stage was first unveiled at Tomorrowland Belgium in 2022 and will find a new home in Brazil, bringing magic and reflecting all that is positive from around the globe to the festival grounds of Parque Maeda.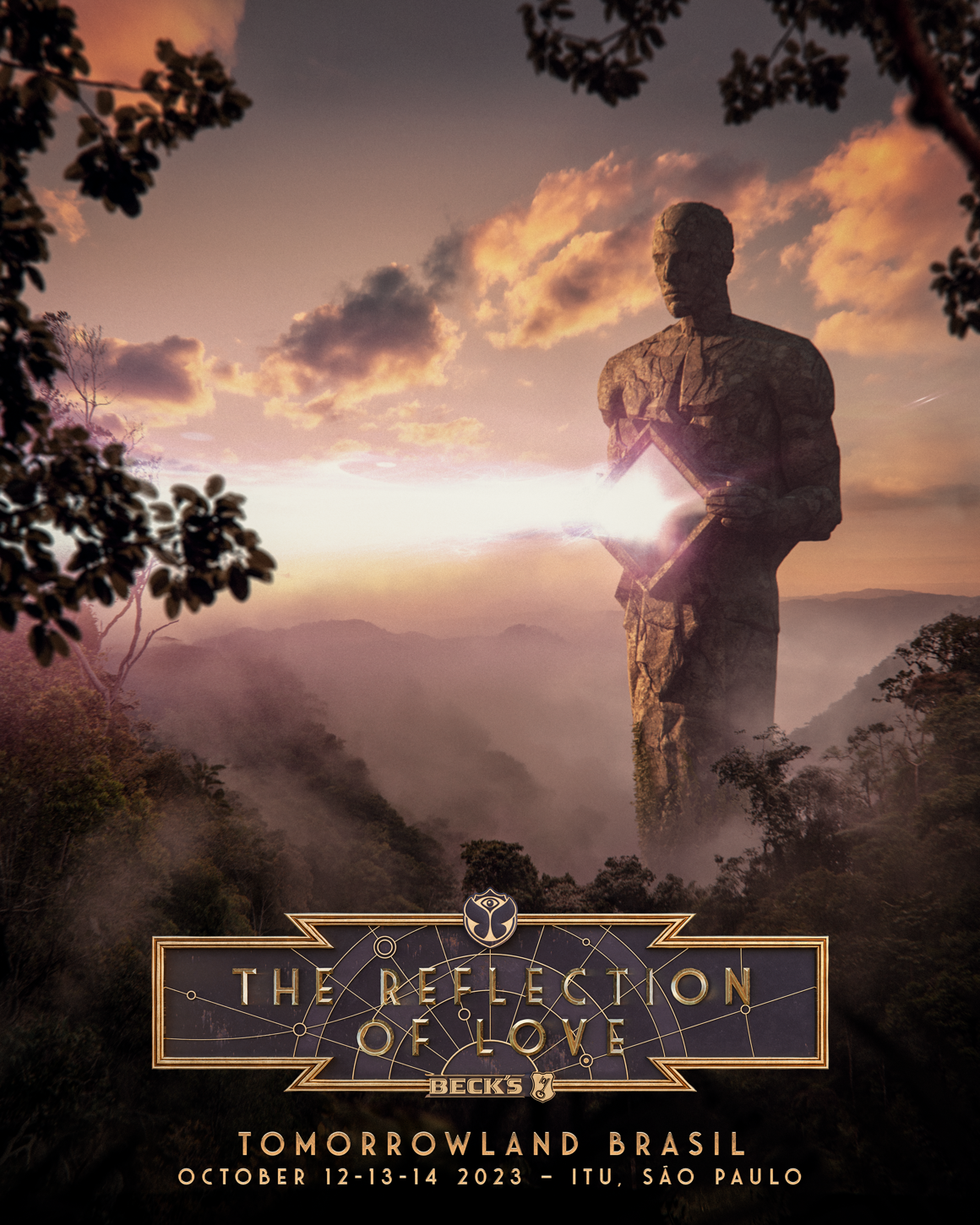 Tomorrowland Brasil 2023 will gather the world's finest electronic artists at its fabulous stages to create memories of a lifetime, while festivalgoers from all corners of the globe will unite again and celebrate together under the Brazilian sun during three spectacular days in the lush and green scenery of Parque Maeda, about 90 kilometers from São Paulo.
Pre-registration for the ticket sales is now open, the Worldwide Ticket Sale starts on March 30. Discover all ticket info and prices on tomorrowlandbrasil.com.