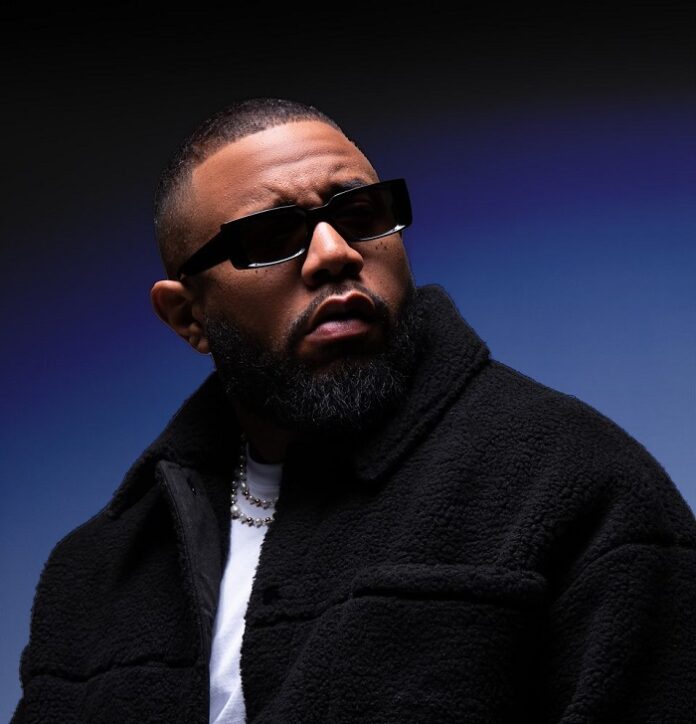 Guatemalan-American star GORDO has teamed up with Ukrainian superstar Marina Maximilian for a huge tribal house track titled 'R U 4 REAL' This record follows last year's groundbreaking releases with the likes of FEID, The Martinez Brothers, KAS:ST, and the massive success of his 6 co-productions on Drake's 'Honestly Nevermind' album. The sound introduced by GORDO on R U 4REAL promises he's got lots in store for 2023.
"I didn't make this record for radio, nor for shows or for Spotify. I made this record for nothing other than my own integrity. I hope you guys are ready for the best piece of art I have ever made." – GORDO
Recently voted the highest ranked Hispanic DJ in the world by DJMag and #1 producer by Billboard, GORDO topped off a stellar 2022 featuring chart topping singles and multiple sold out shows across the globe with the release of 'Hombres y Mujeres alongside Colombian superstar FEID. R U 4REAL proves he's not planning on slowing down this year as he continues to show his commitment to house music and is planning to ramp releases in 2023.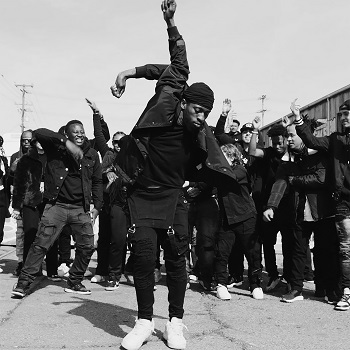 The release has been highly-anticipated by fans and artists alike, including Drake who posted on Instagram: "GORDO finally dropped my anthem".
His live performances and extended sets currently sit amongst the hottest dance music experiences, whether it's him performing at his own very TARAKA events as they continue to pop up around the world or attempting to promote 'marathon sets' as Gordo continues to DJ for hours on end.
Listen to the track below.