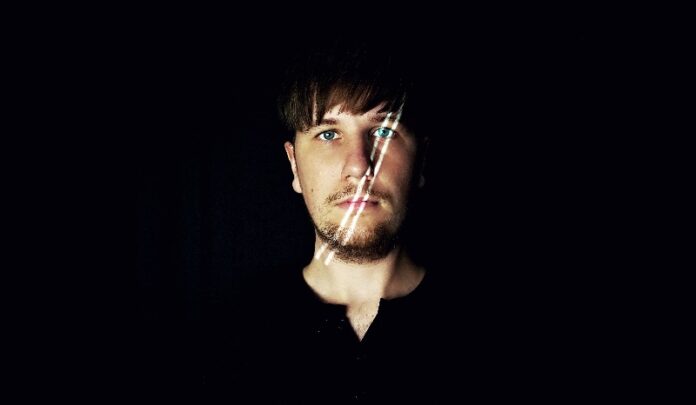 The young New Yorker begins the year in a similar vein to how he ended 2022; working tirelessly to push his sound forward, while delivering captivating studio results in the process. Case in point, 'Rabbit Hole' his collaboration with HI-LO, that not only topped charts to end the year as one of 2022's standout techno tracks, but also marked a definitive step in the development of his sound signature.
His latest offering 'Life Moves Fast' continues in this adventurous vein. First tested at Warehouse Project and at the Gashouder for Awakenings late last year, the title track is characterised by a distinctive lead, which is both playful and pensive and arouses a dramatic energy, before a series of magnetic drops lobs it into peak-time dancefloor territory.
'Heart is King' is an elegant, rhythmic slice of techno that balances euphoria and tension on a knife's edge, while showcasing Giordani's classy sound design.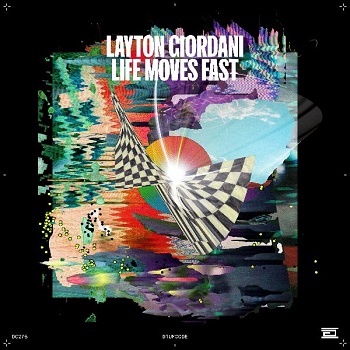 "The idea for 'Life Moves Fast' happened after stumbling upon the vocal. I wanted to create an intense feel that described the curiousness of how quick life happens. Almost like a theme.
After testing it at Gashouder and the Warehouse Project, the reactions were so good, I knew we had a special result! The main focus with 'Heart is King' was creating a dancefloor orientated track with elaborate sounds that would constantly trigger your ears, while grooving from start to finish." – Layton Giordani
Listen to the tracks below.