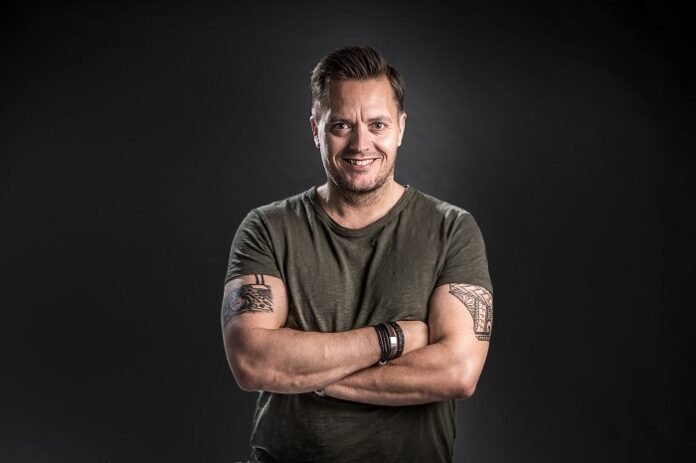 Danish DJ and music production master Terry Golden is here with a fresh release through UFO Recordz titled 'Can't Love You'.
Following his fast paced and consistent release schedule, Terry Golden hits back with another certified banger. As another collaboration between the DJ and the iconic label, Terry Golden is set to continue to share his new sonic explorations with a tight release schedule that will surely place his name even higher on the list of most sought-after DJs in the electronic music scene worldwide.
Marking the second collaboration with the label this year, the fourth in total, Terry Golden drops this undeniable hit that already pushes boundaries and reaches new heights for him. As with recent releases on top-tier labels like Blanco y Negro and Sirup Music, Terry Golden is clear on his intention and mission to unleash unbeatable dance floor anthems and impressive live performances in the coming months.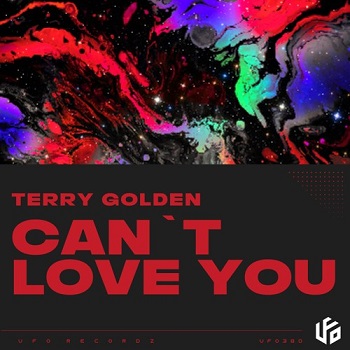 'Can't Love You' starts off with a powerful bass line, an energetic beat and a staggering synth line that releases the track to a mesmerizing breakdown with processed vocals that then drop to a pounding beat.
The exquisite low-end, growling synth lines and invigorating pads then create the perfect release, as the catchy vocals hit back to open an uplifting moment within the track, while it finds the next refreshing drop filled with the powerful bass line and shapeshifting synths that, finally, guide the track to a stimulating yet hard-hitting end.
Terry Golden proves, once more, that his groundbreaking and impressive sound is one to follow, as his new releases schedule promises to see him reach new milestones in his successful and promising career.
Don't forget to follow Terry Golden, his high-quality productions and stellar releases are unmissable.
Listen to the track below.