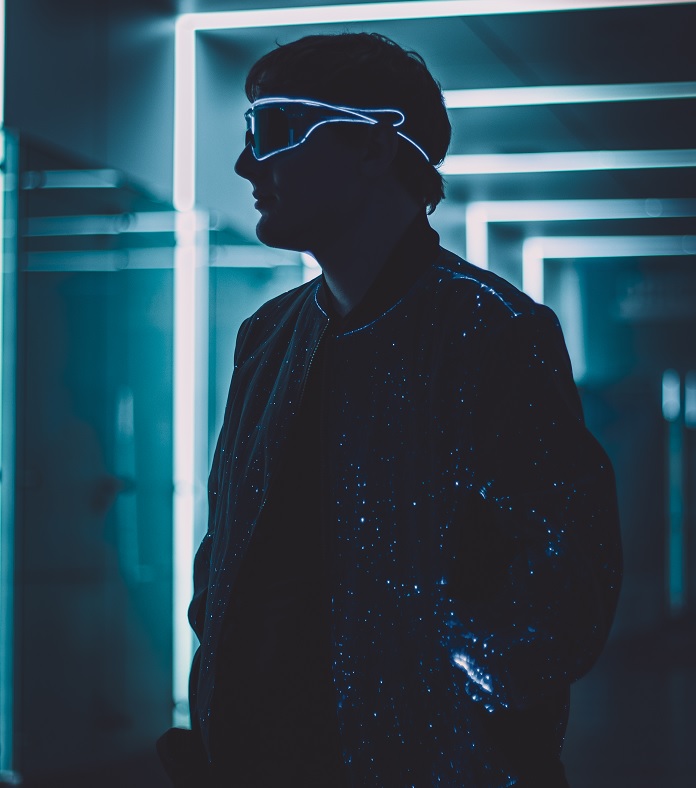 A refreshed and powerful Cyazon unleashes his latest Dubstep hit that's ready to top the charts and reach new milestones for the talented DJ.
Following the release of his latest production 'Tech', Cyazon is set to unveil fresh and impressive bangers that continue to build the futuristic world he's known for.
His unbeatable style and sound that blends elements from Dubstep or Electro House, with a cyberpunk and futuristic aesthetic is certainly one not to miss as he promises a new set of hits that will surpass his previous achievements.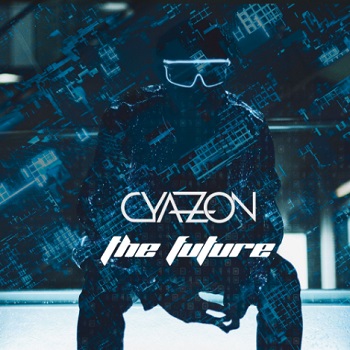 With releases on top-tier labels like FiXT, Monstercat and Bass Rebels, his revitalized yet mighty sound is evident on this new smashing track 'The Future'.
With a hard-hitting pulsing beat, staggering synths, enveloping pads and sonic elements that raise the intensity of the track, building its futuristic soundscape, the song sets off to a powerful start. Later on, a powerful drop appears, where the growling bass and glitchy pads create the perfect setting for a smashing release. Soon, a dark breakdown makes its way, where the low-end shines, while the song opens up to an impressive closure with the glitchy synths and infectious growling bass, ending the track on a high note.
This is a full-fledged Cyazon signature release, which evidently takes his unmatched skills and style to the next level, proving once again why his name deserves to climb higher on the list of DJs to follow.
His impeccable production and endless drive take him far, taking pride in creating a fascinating sonic world with a remarkable taste and talent that is certainly impossible to miss. Make sure to follow Cyazon as his release schedule is only getting started.
Listen to the track below.