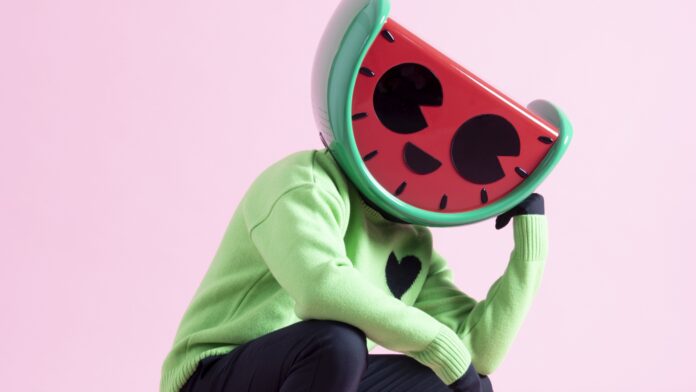 Masked artist MELON drops huge 51 track debut dance album – This Is MELON, Vol.1 (Dance) just for your listening pleasure!
Featuring styles and subgenres that take in the likes of Piano House, Tech House, Drum & Bass, Future Rave, UK Garage & Breakbeat – This Is MELON, Vol. 1 (Dance) includes 'Running Up That Hill' (A Deal With God), a MELON & Ronko cover of the Kate Bush hit, along with the classic 'Around the World' (La La La La La) – which sees MELON joined by Wahlstedt.
MELON and Rezidential also go head to head on the SAINt JHN anthem 'Roses', along with the pair covering the 90s hit record 'Freed From Desire'.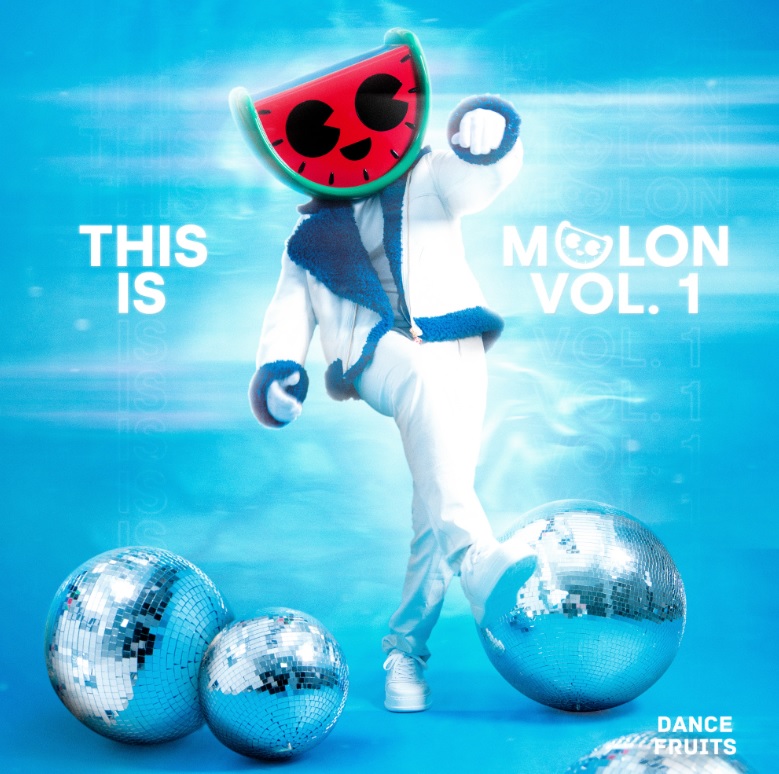 Moving further into the album, MELON & Robin Tayger collaborate and deliver piano driven goodness on 'I Love You Always Forever'.
Listen to the album below!