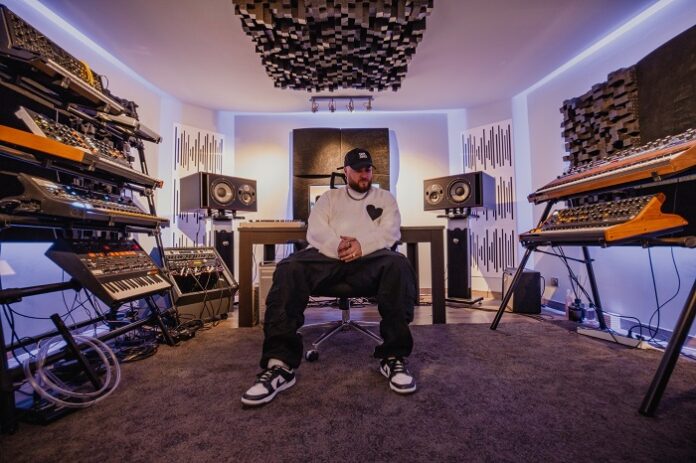 French house producer Tony Romera is delivering his mesmerizing melodic house record 'Le Monde de Demain', released through Tomorrowland Music!
As one of France's hottest exports in the scene right now, the house tastemaker has created a driving melodic house tune with deep synth bass lines and floating sounds, diving into such melodic goodness worth repeating for his label debut.
The melody focused anthem is inspired by the magic of Tomorrowland and is designed to make you feel good throughout the entire run, building up gradually into an exciting climax.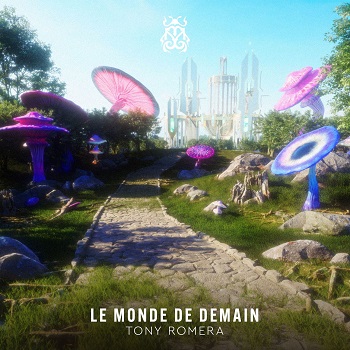 Renowned for his explosive live performances and banging productions, Tony Romera will be playing live at Tomorrowland Winter in Alpe d'Huez on March 23.
Tony Romera: "In July 2022, during the week before I played for the first time ever at Tomorrowland Belgium, I decided to make this track and name it after Tomorrowland. For this one, I took inspirations from Tomorrowland's magical world and fairyland, building some atmosphere with melodies sustained by an energetic Moog bass.
I've been watching the Tomorrowland aftermovies since years, always dreaming about playing there or hearing my music in the videos. I'm really happy with how this track turned out, and even happier with people's craziest reactions when I play it around the world."
Listen to the track below.