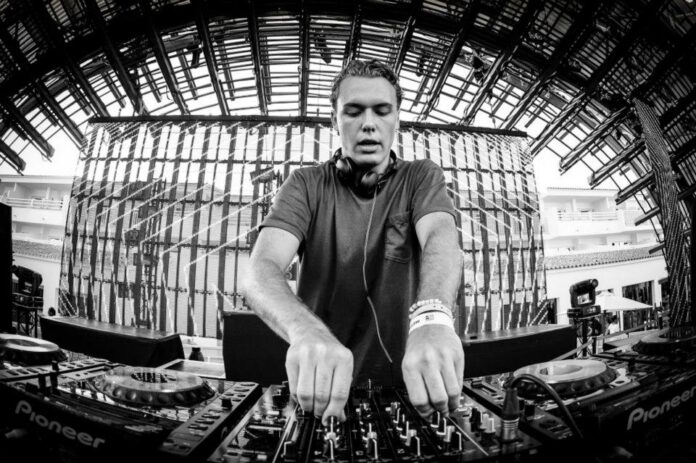 Swedish house DJ and producer Otto Knows is unveiling his first single of the year 'Rosa', released through Tomorrowland Music!
The highly renowned progressive house sensation has created a refreshing and emotionally gripping dance electro tune with infectious vocals, giving music fans across the world that delirious and uplifting feel we all know Otto Knows from.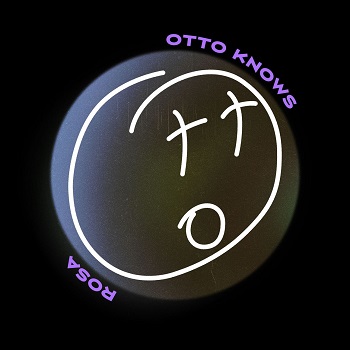 Presented as a tailor-made house release for festivals and dancefloors, 'Rosa' marks Otto Knows' fourth single in partnership with Tomorrowland's imprint, following 'Pyramids', 'Lover' and 'Randomize'.
Listen to the track below.